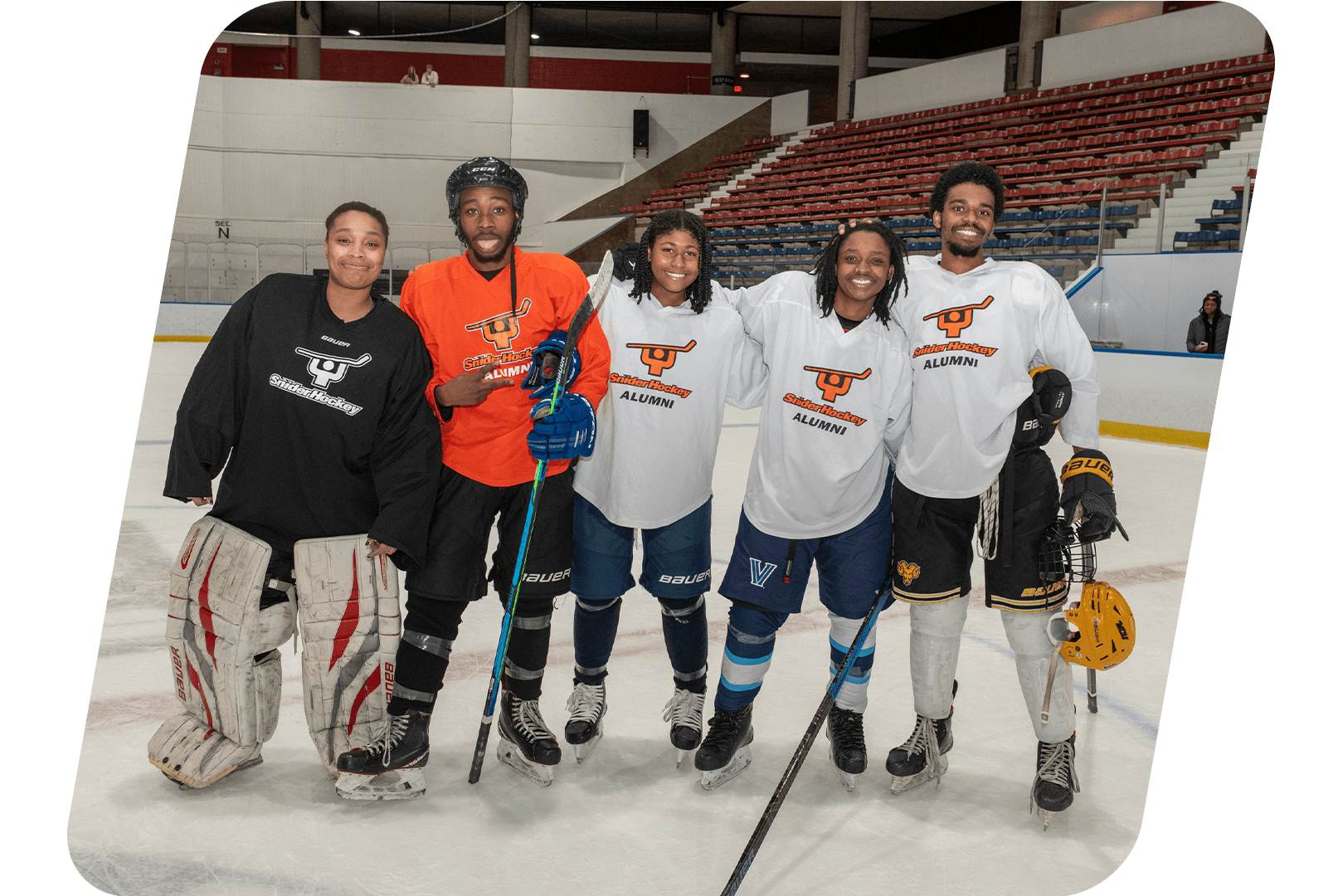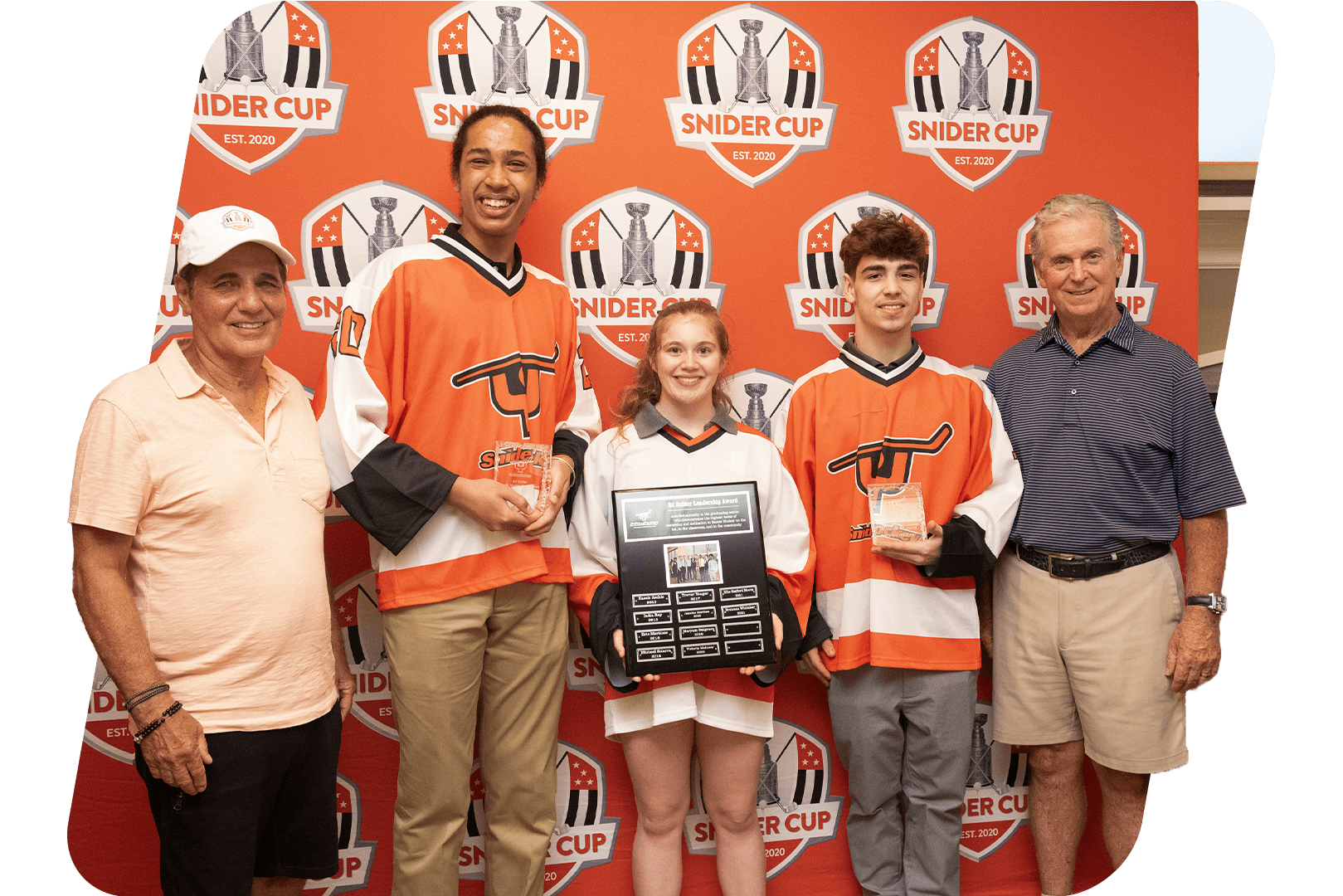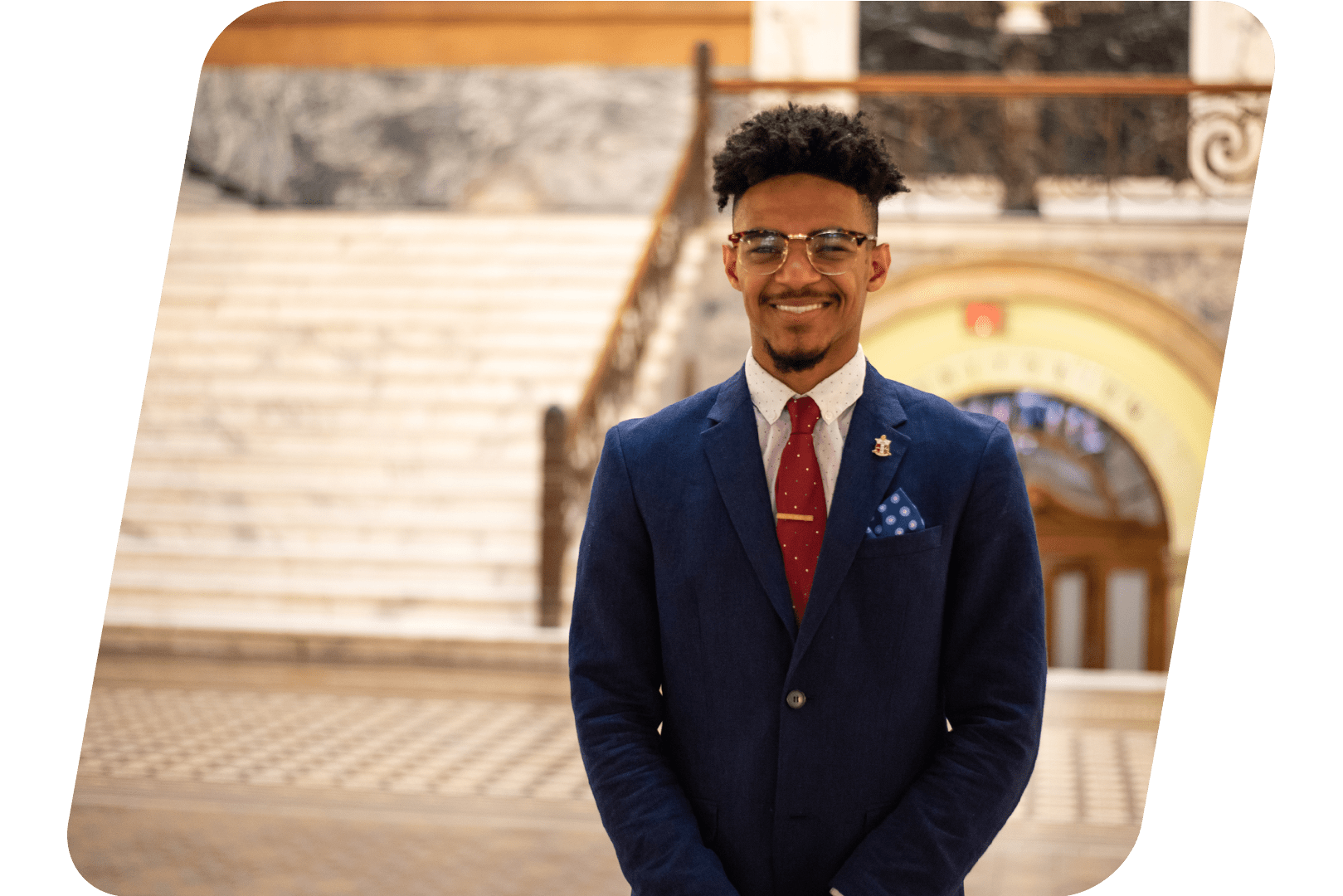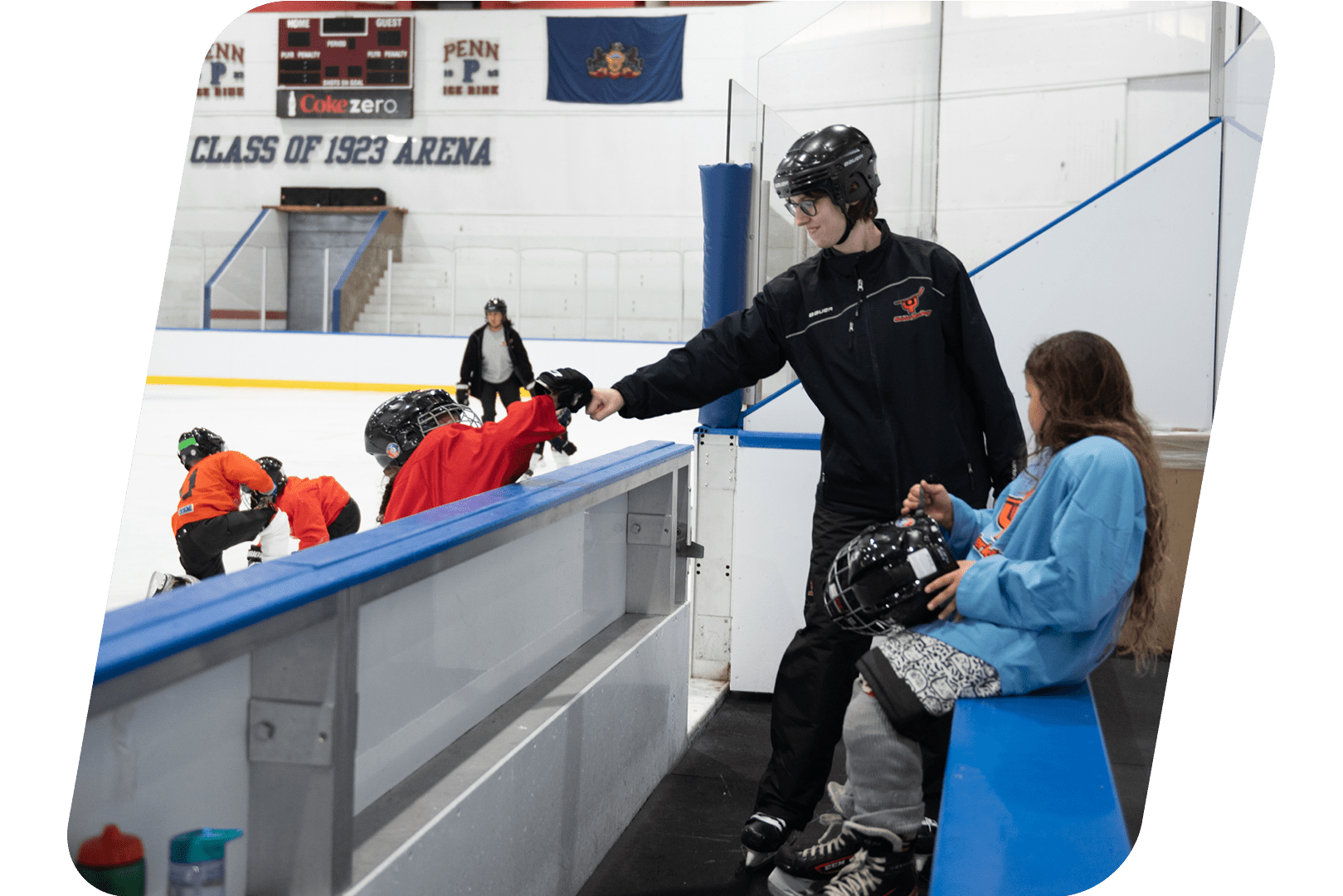 Support Doesn't End After High School
Continuing Support
Continuing Support for Alumni
Students receive support and guidance through their one-on-one relationships with their Alumni Advisors and other staff mentors, scholarships to pursue postsecondary education, assistance in gaining meaningful work experience, and connecting with career networks. Within five years of graduating high school, Alumni are on a path to personal success and are motivated to support younger Snider students through a combination of advocacy, volunteering, networking, and giving.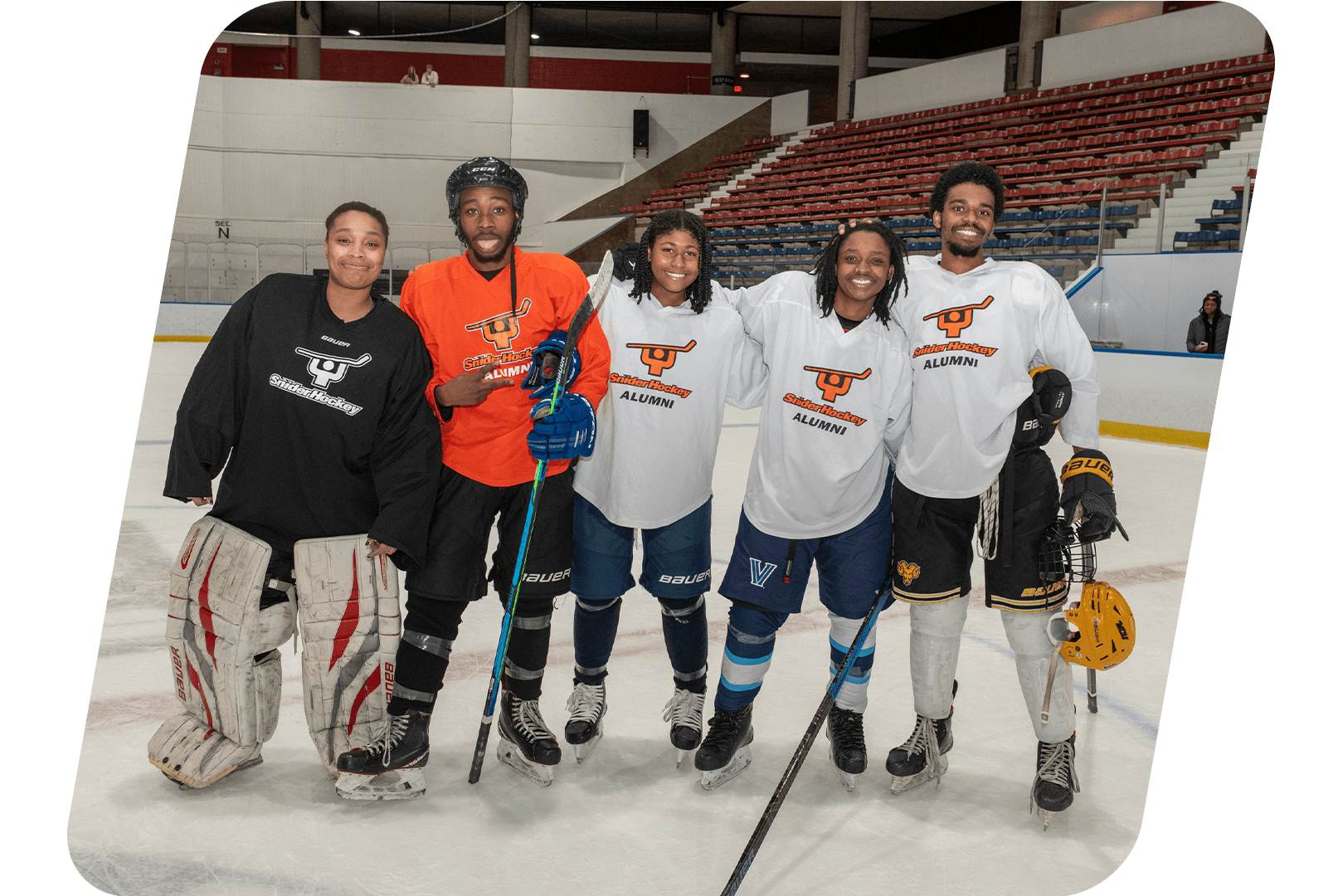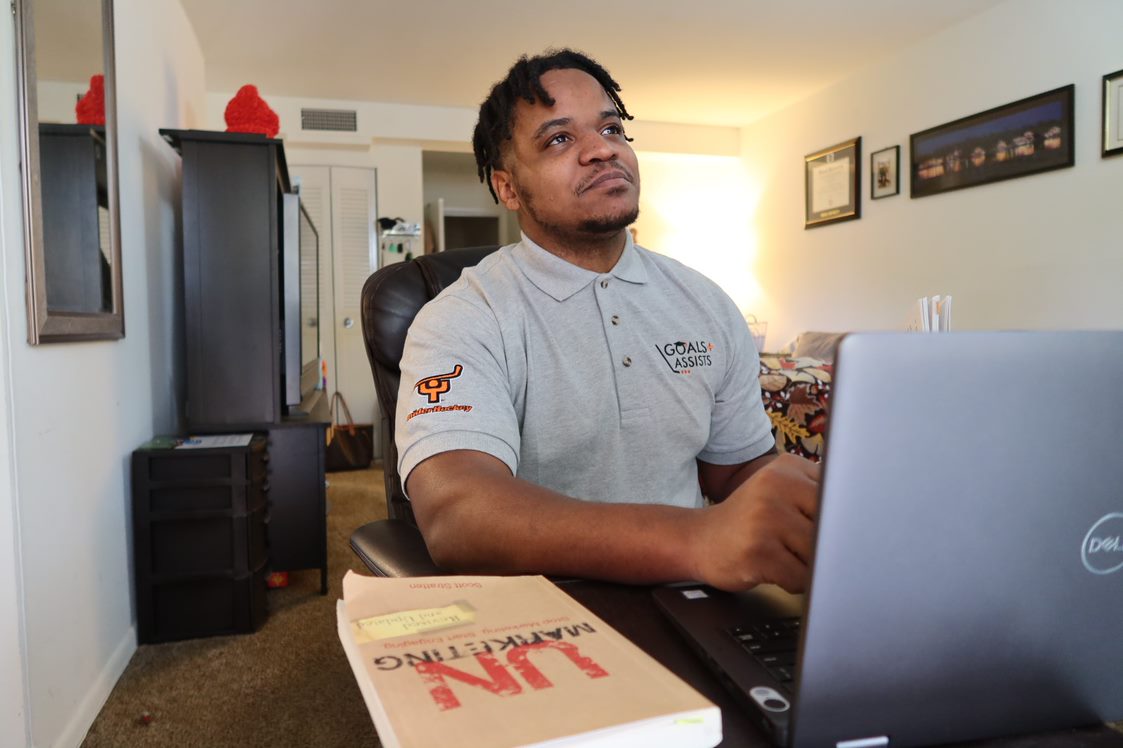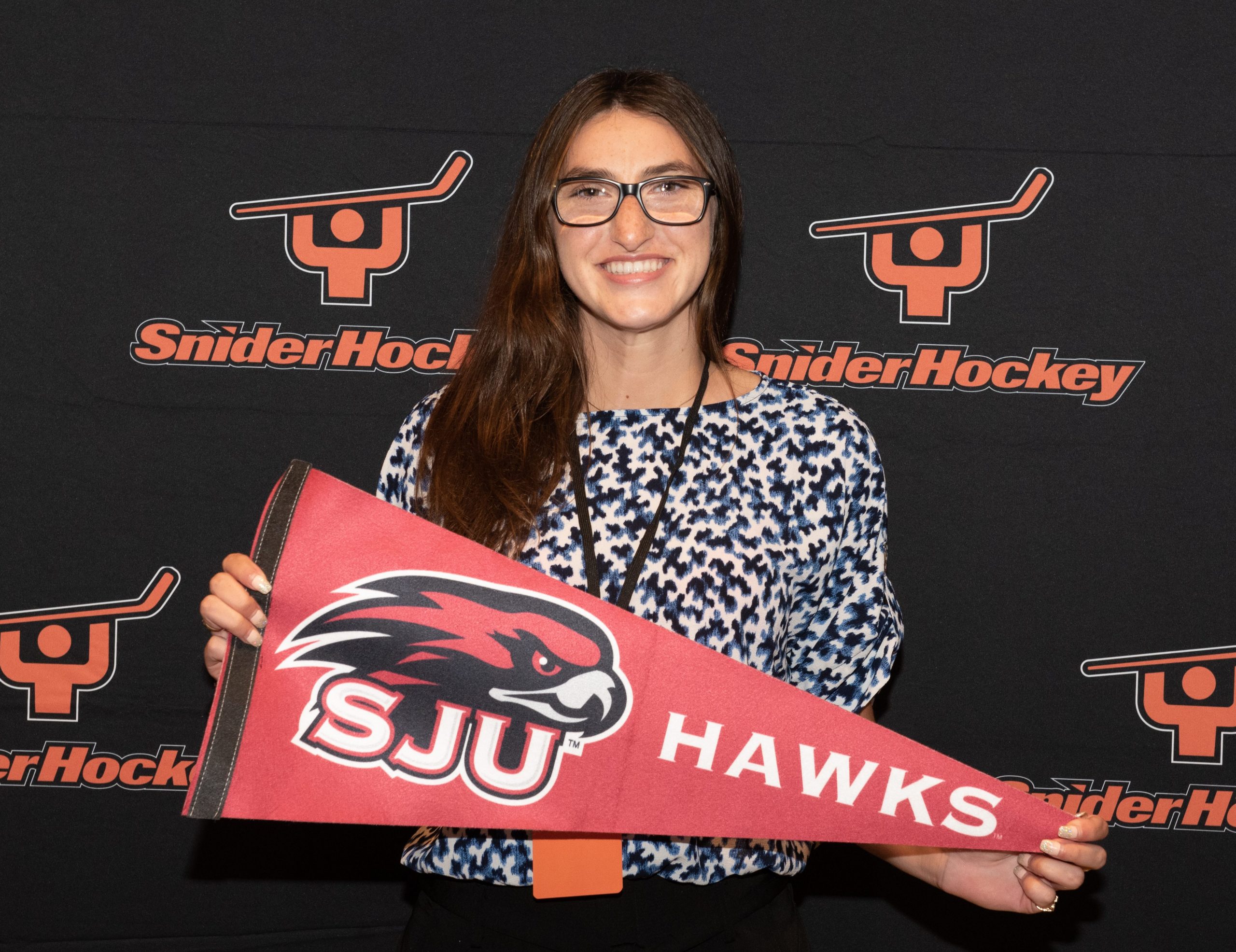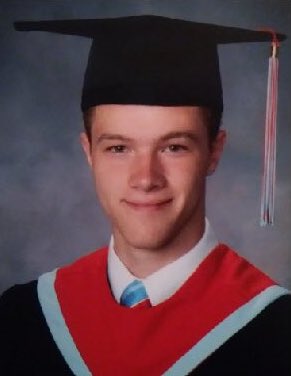 Hear from our alumni

With the help of Snider, I became more than just a product of my environment. I am proud of how I took control of my life."

View Full Testimonial
Hear from our alumni

I pledge to give back as much as I can since becoming an alumnus of Snider."

View Full Testimonial
Hear from our alumni

With better performance in post-secondary education, it helps me have a leg up when I enter into the work force." 

View Full Testimonial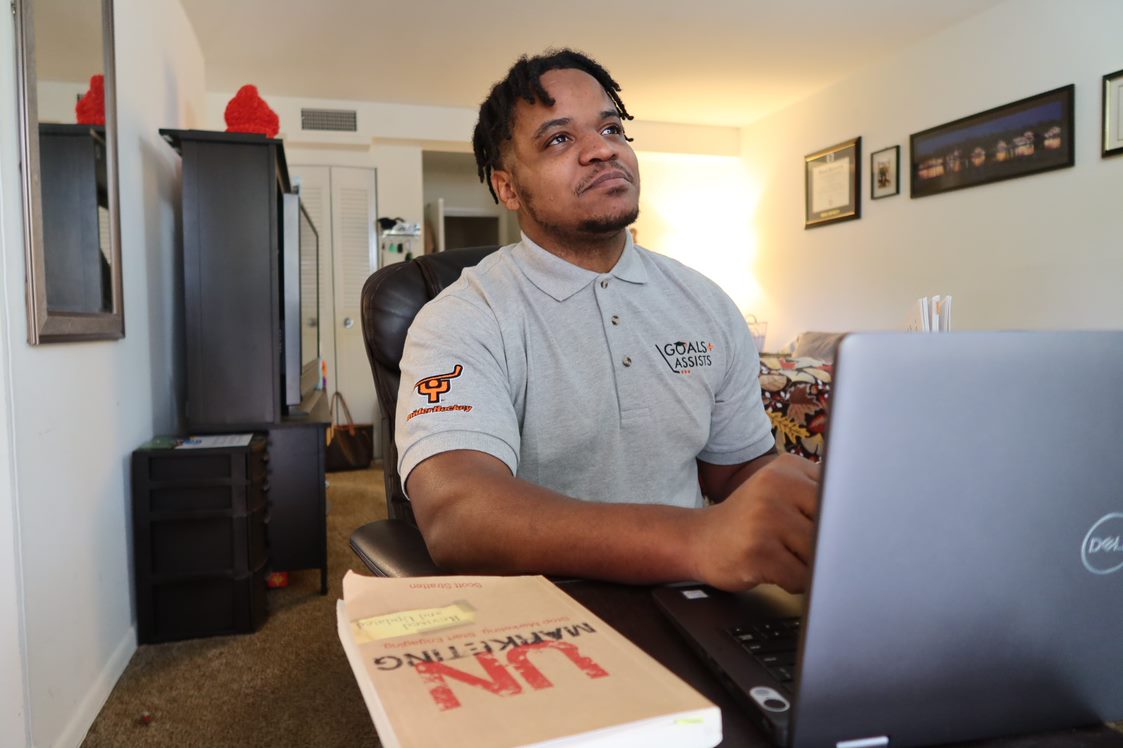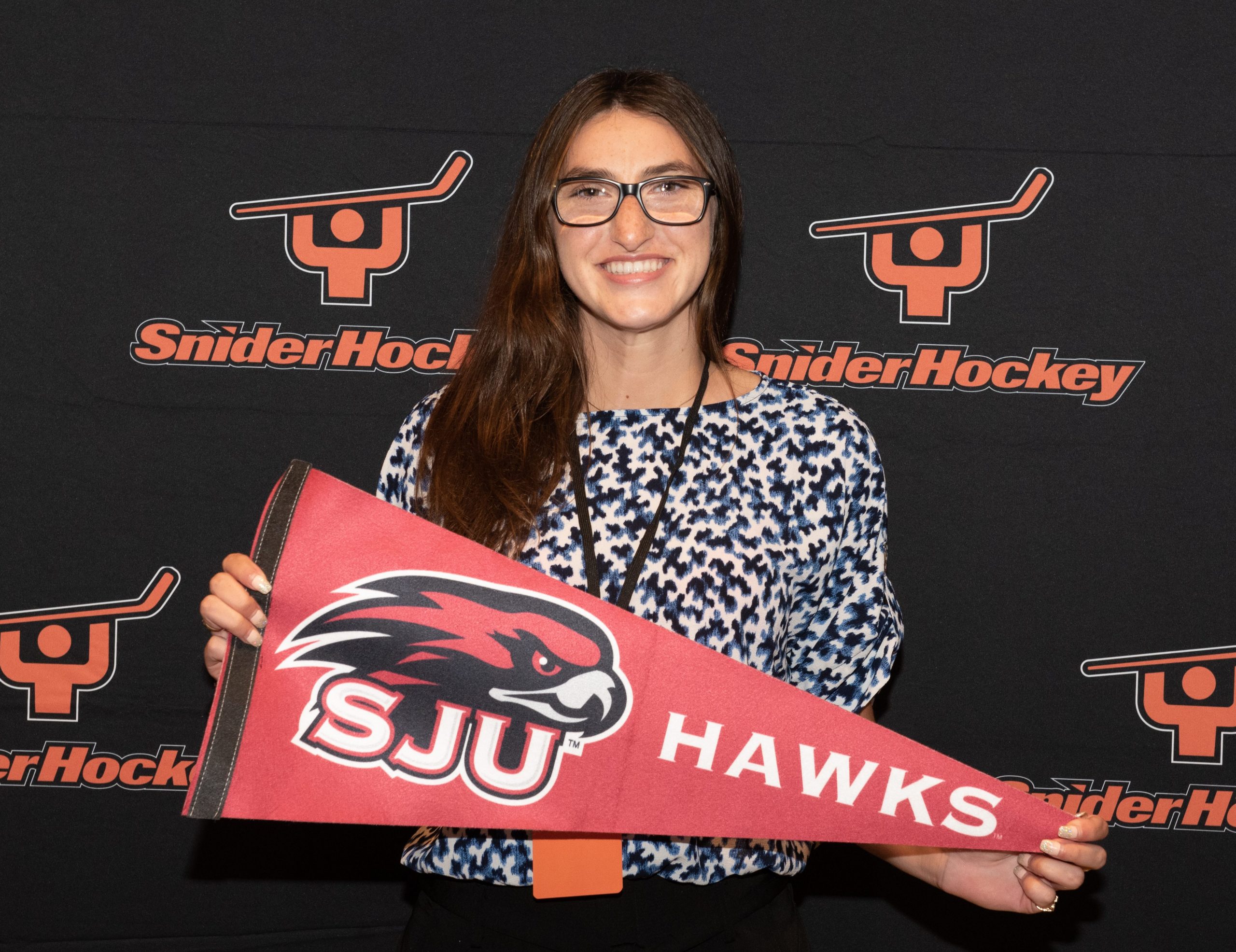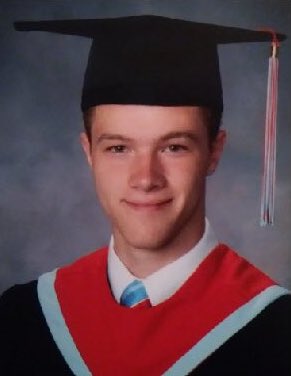 Your Support Goes Further
Thanks to the foresight of our late founder, Ed Snider, every dollar donated to the Snider organization is matched 2:1 – thereby, tripling your impact on our students.