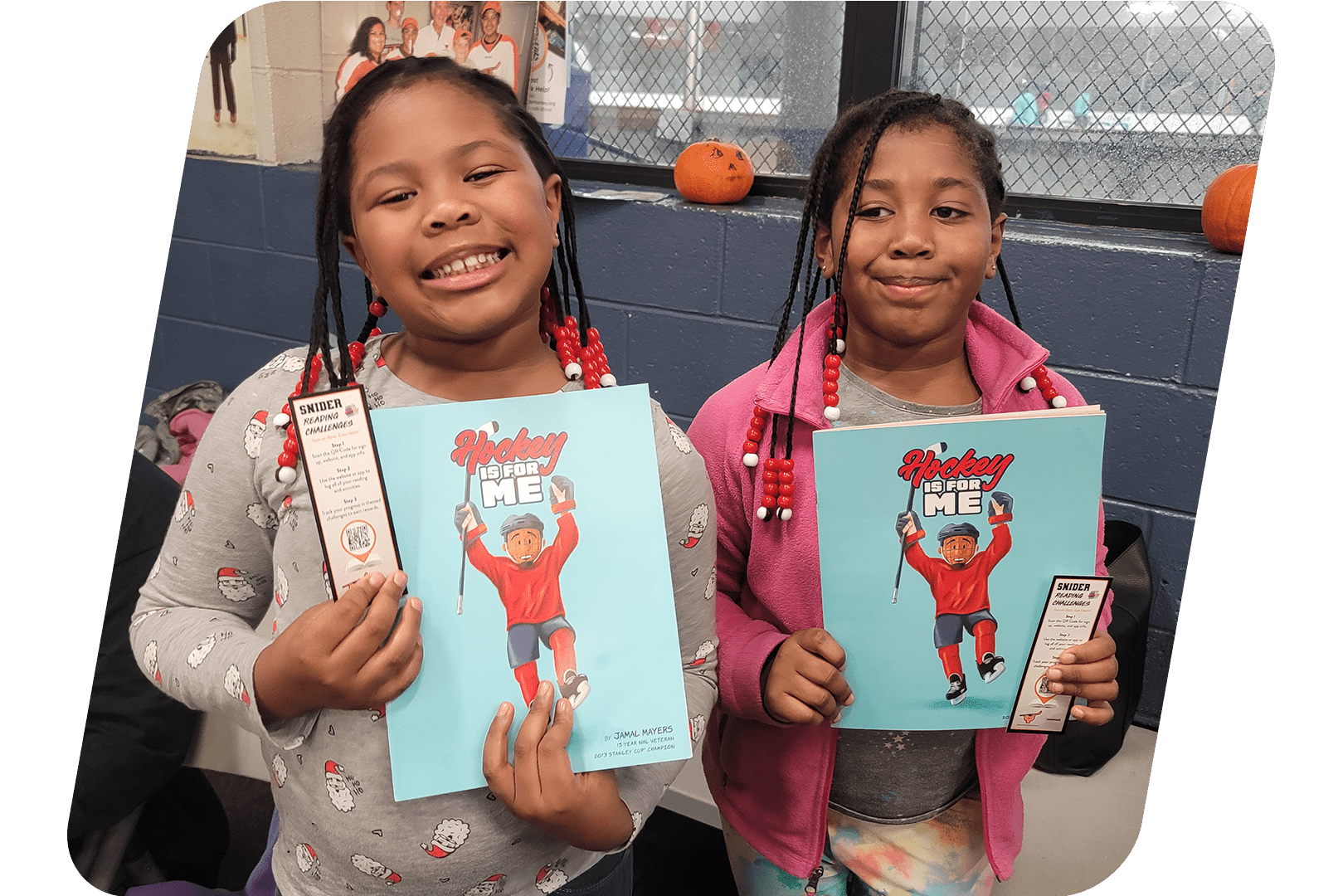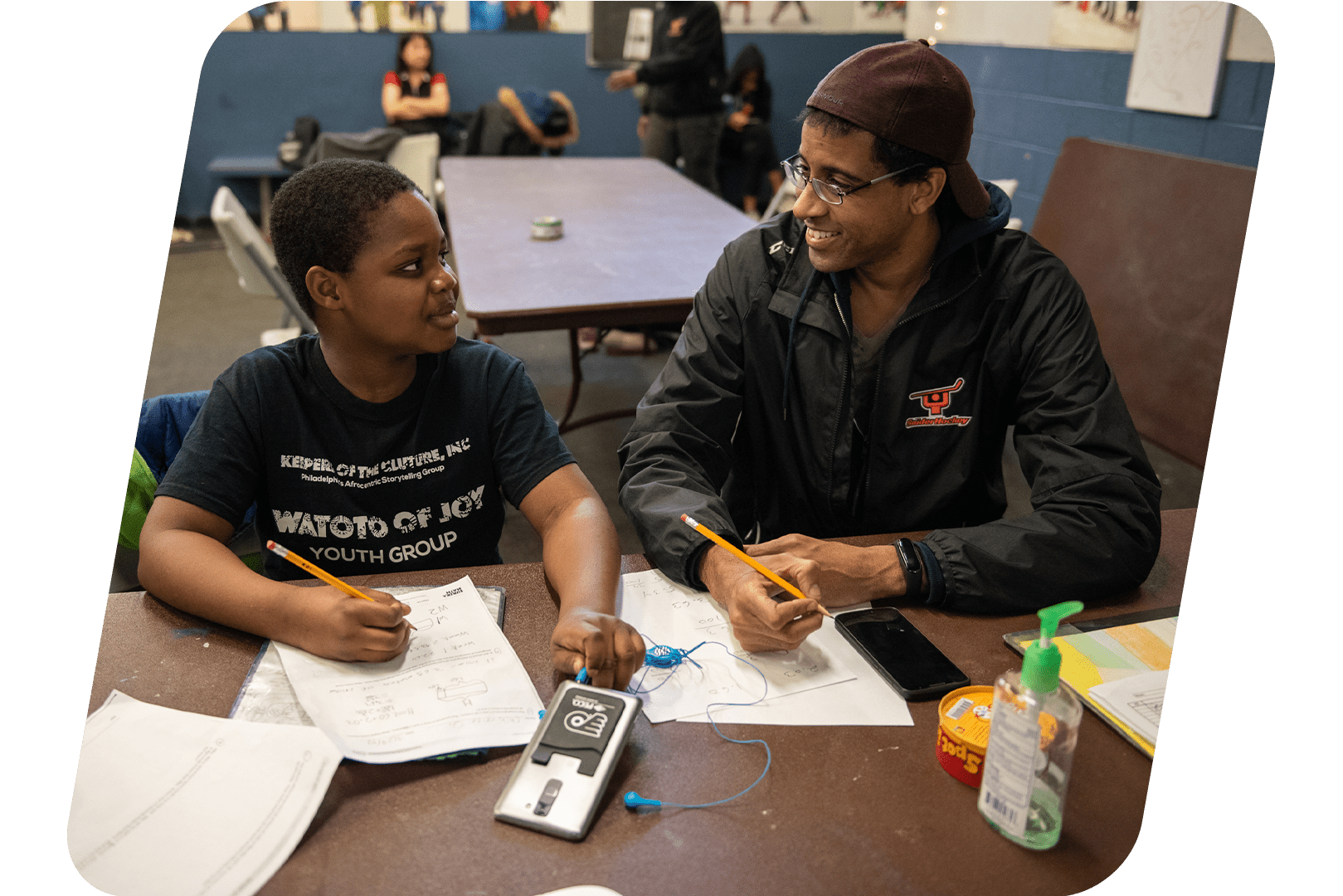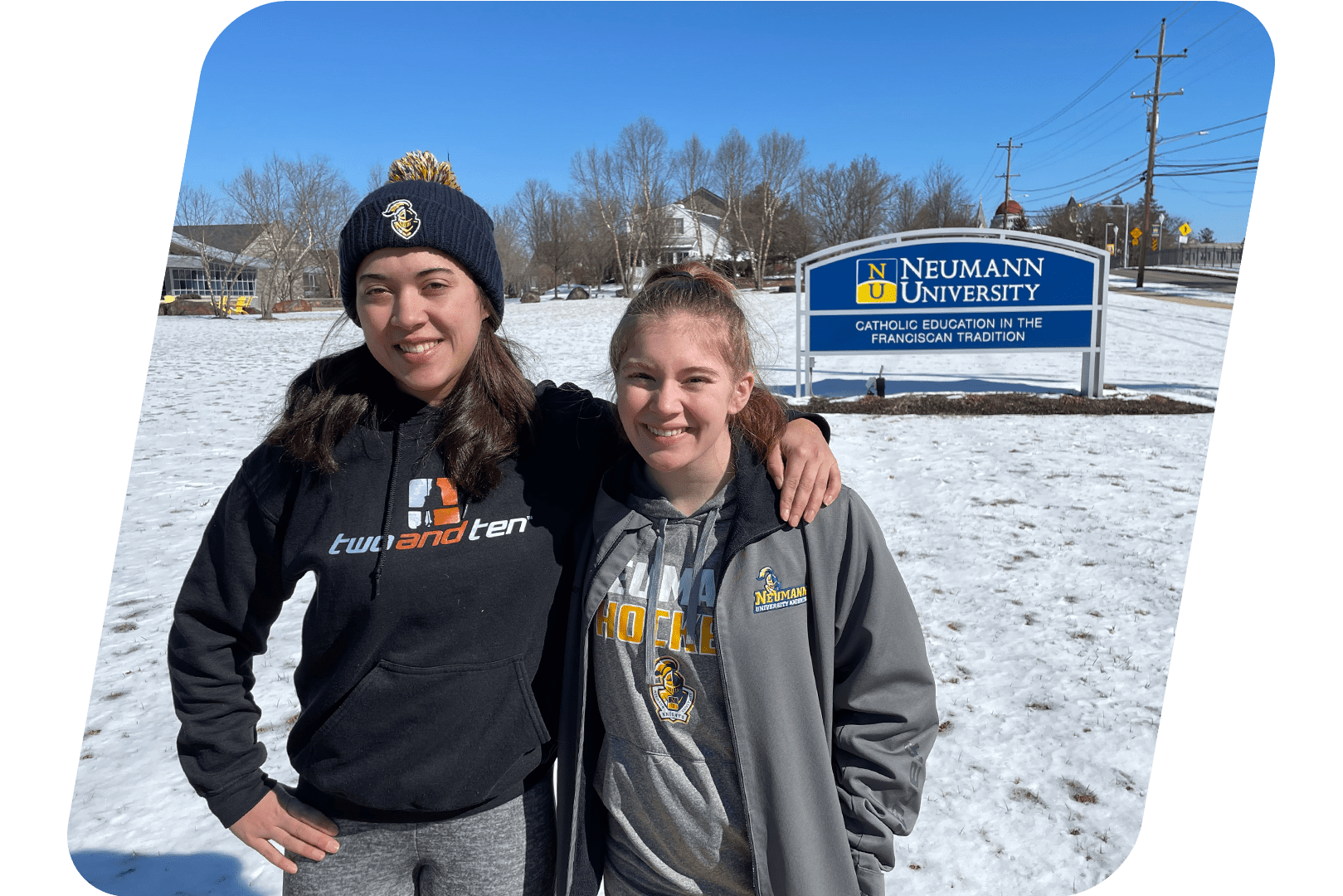 Core Components of Educational Support
Homework Help
Homework Help
Homework Help is structured time for students to complete their schoolwork, get additional tutoring in a subject they find challenging, or simply have an adult look over their homework. It is available to all Snider students and is designed to help struggling students and give our high flyers the opportunity to achieve even more. These drop-in sessions are offered at each rink to make academic assistance easily accessible to all students.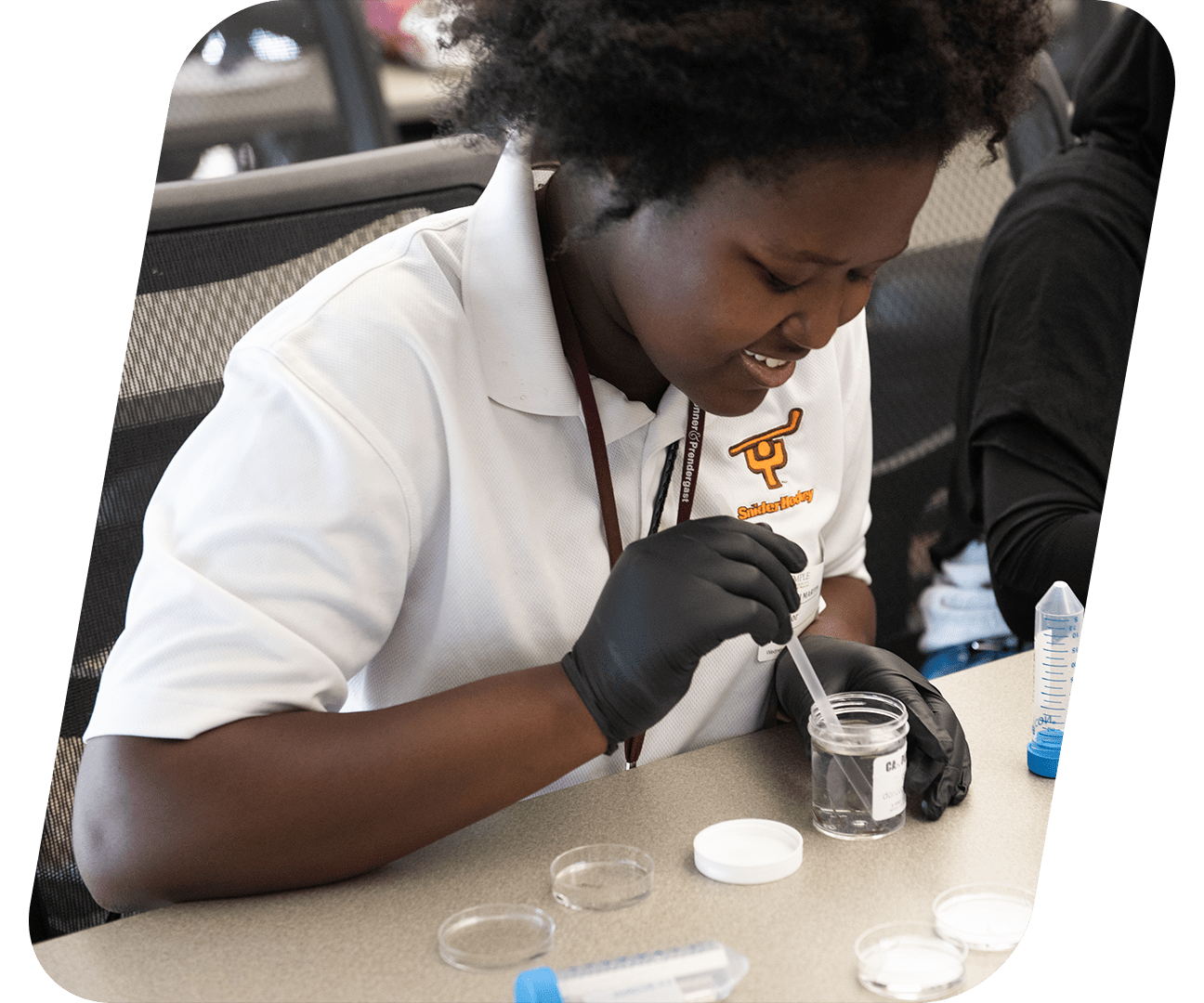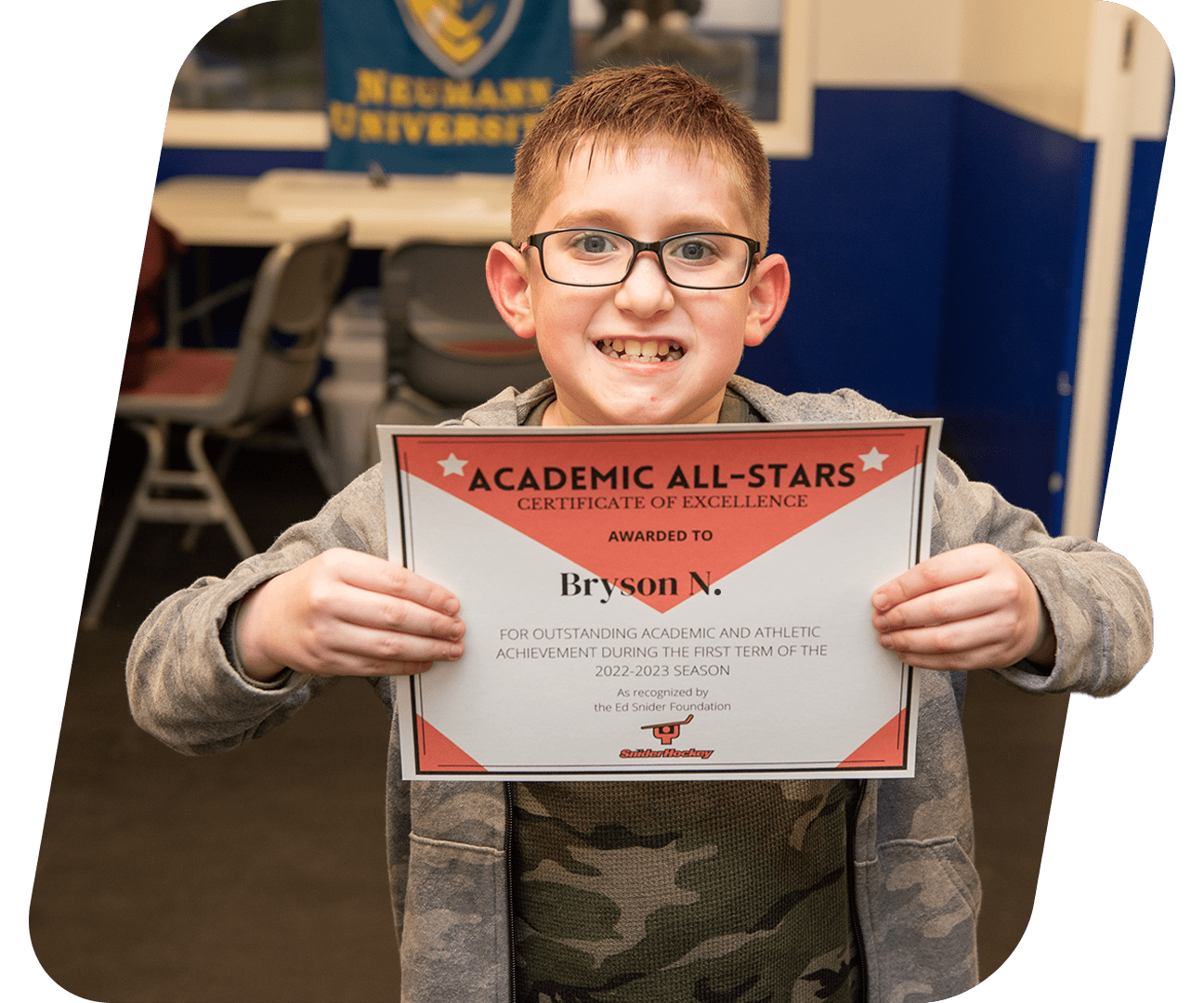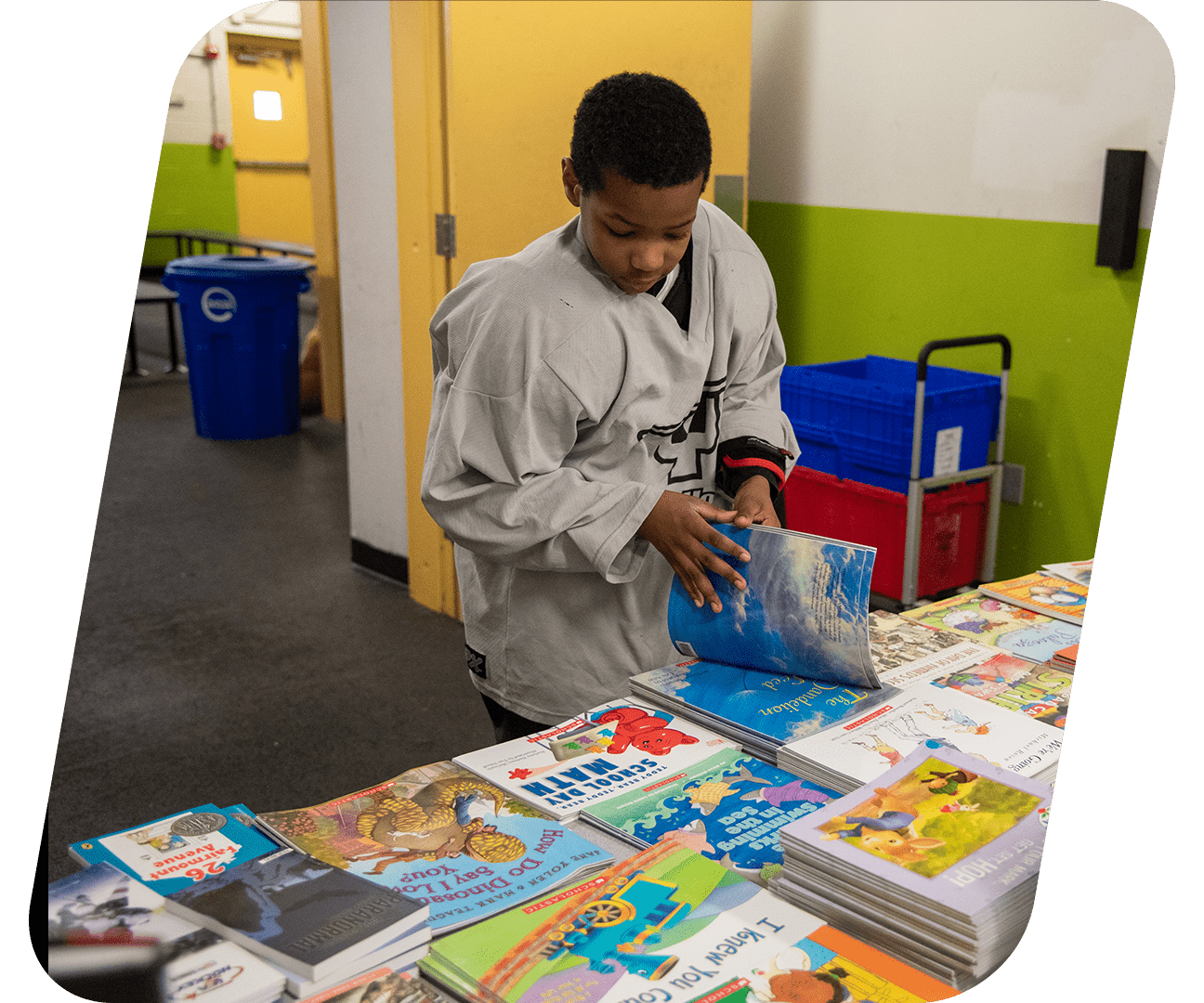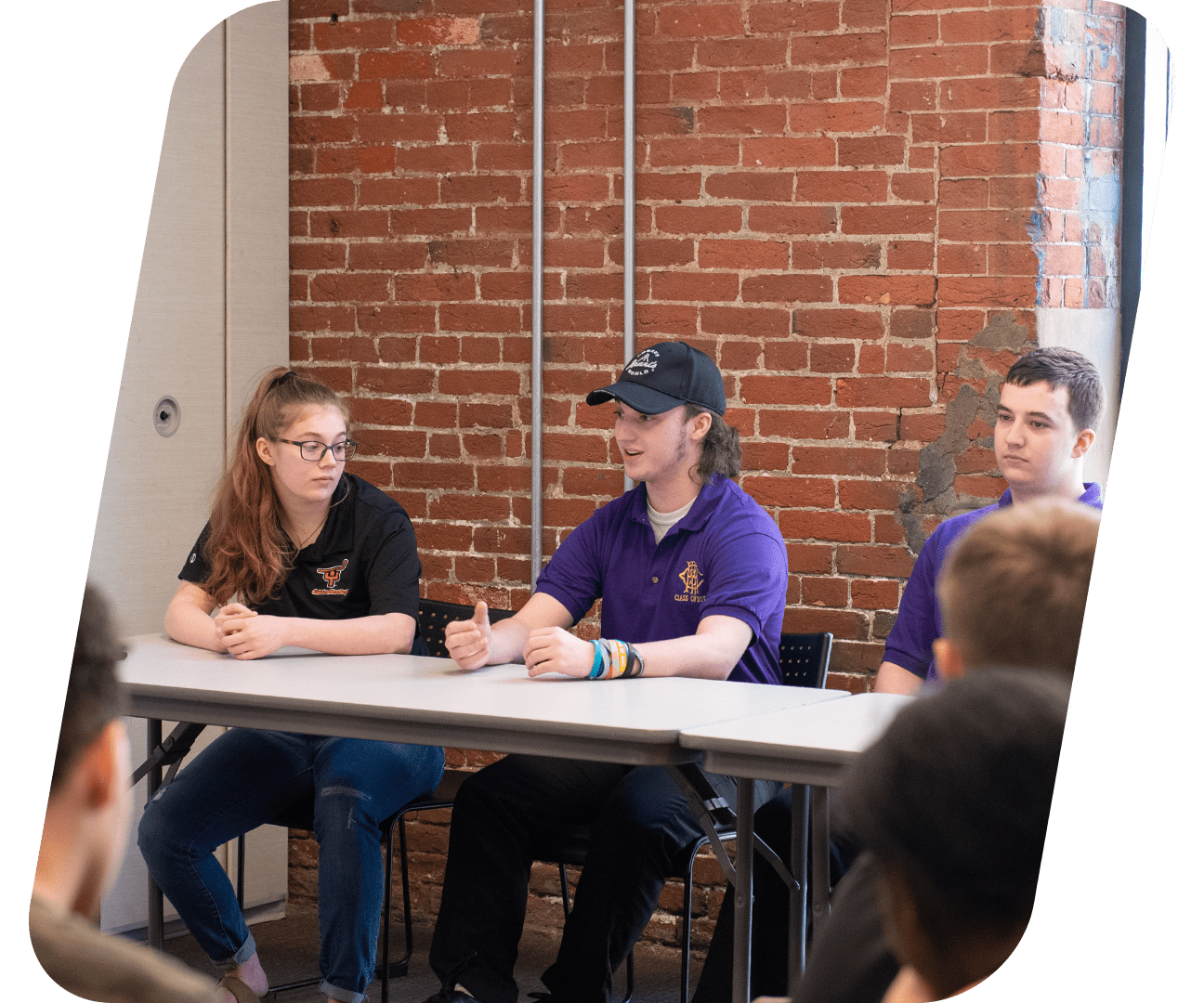 Education Highlights
Matriculation Rate
Matriculation Rate
99.6% of our students successfully matriculate from one grade level to the next, which keeps them on-track for on-time graduation. Remarkably, this happens in the same inner-city neighborhoods and schools that graduate less than 70% of their students enrolled in the ninth grade.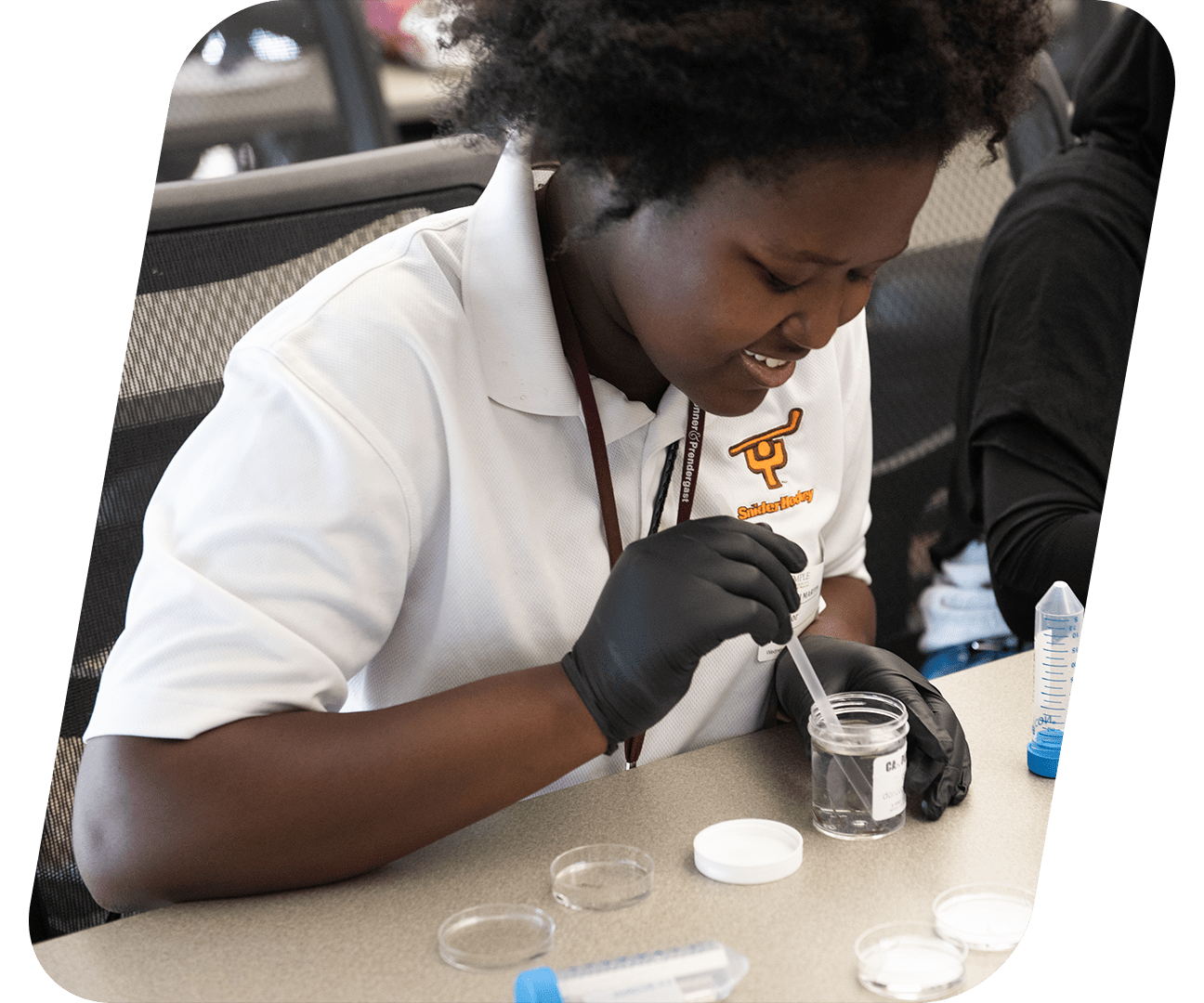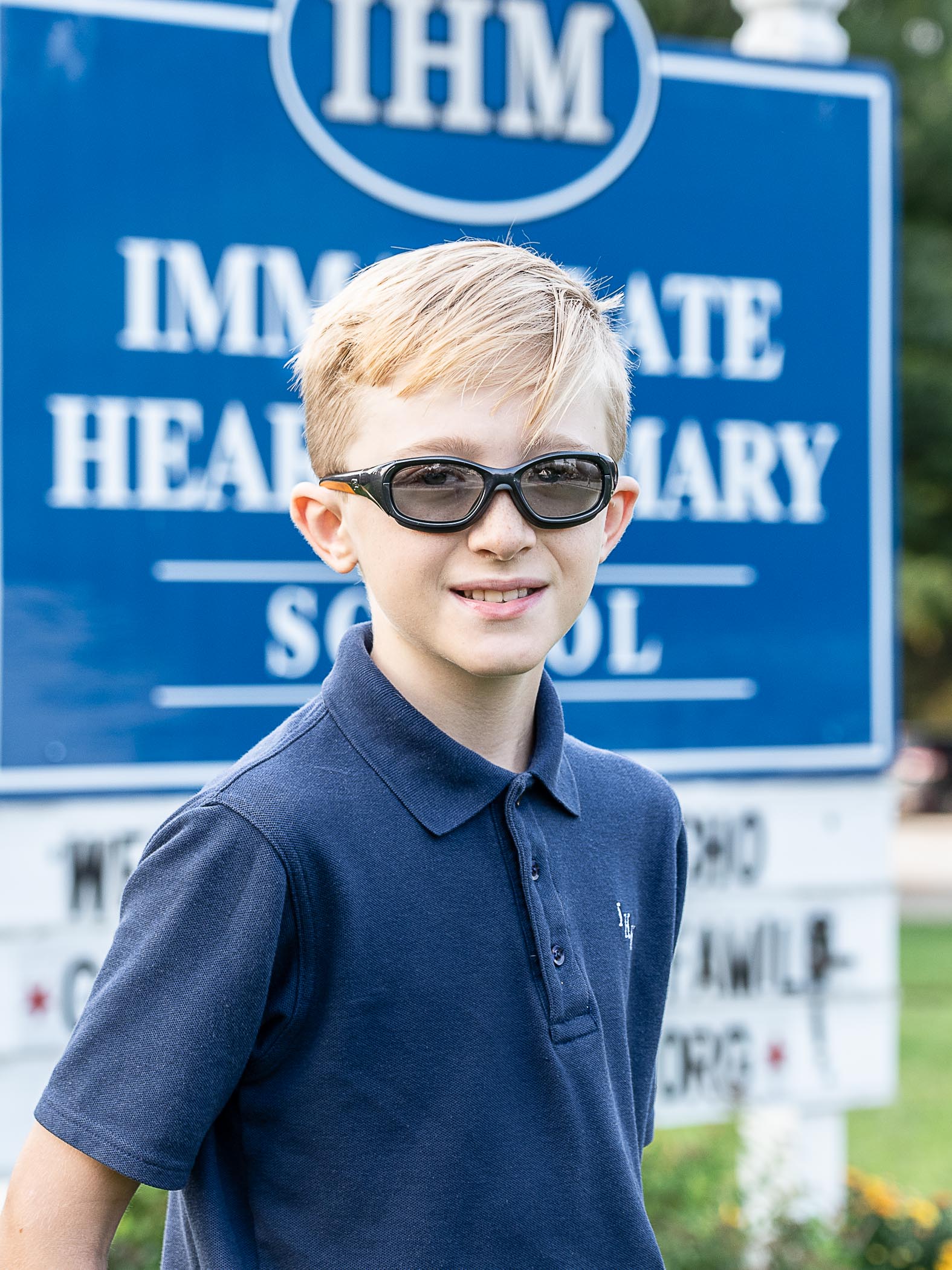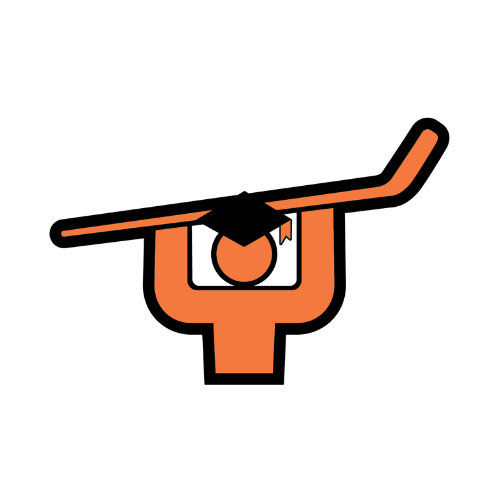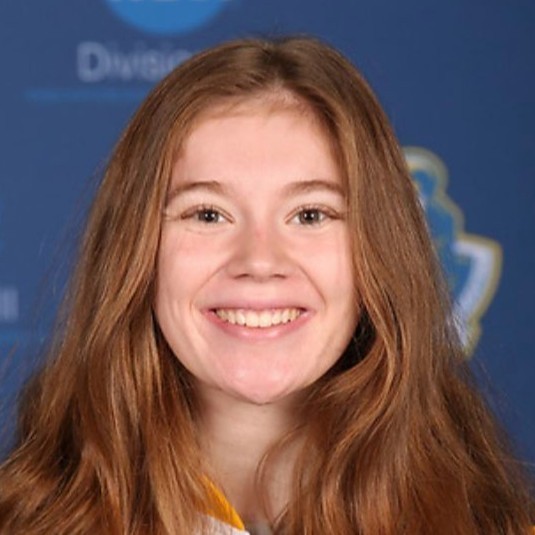 Hear from our students

My Snider tutors help me understand my homework assignments and prepare for tests better."

View Full Testimonial
Hear from our stakeholders

My kids have benefited so much from the academic support at Snider over the years."

View Full Testimonial
Hear from our alumni

Snider has changed my life in so many ways, I could write a book about it."

View Full Testimonial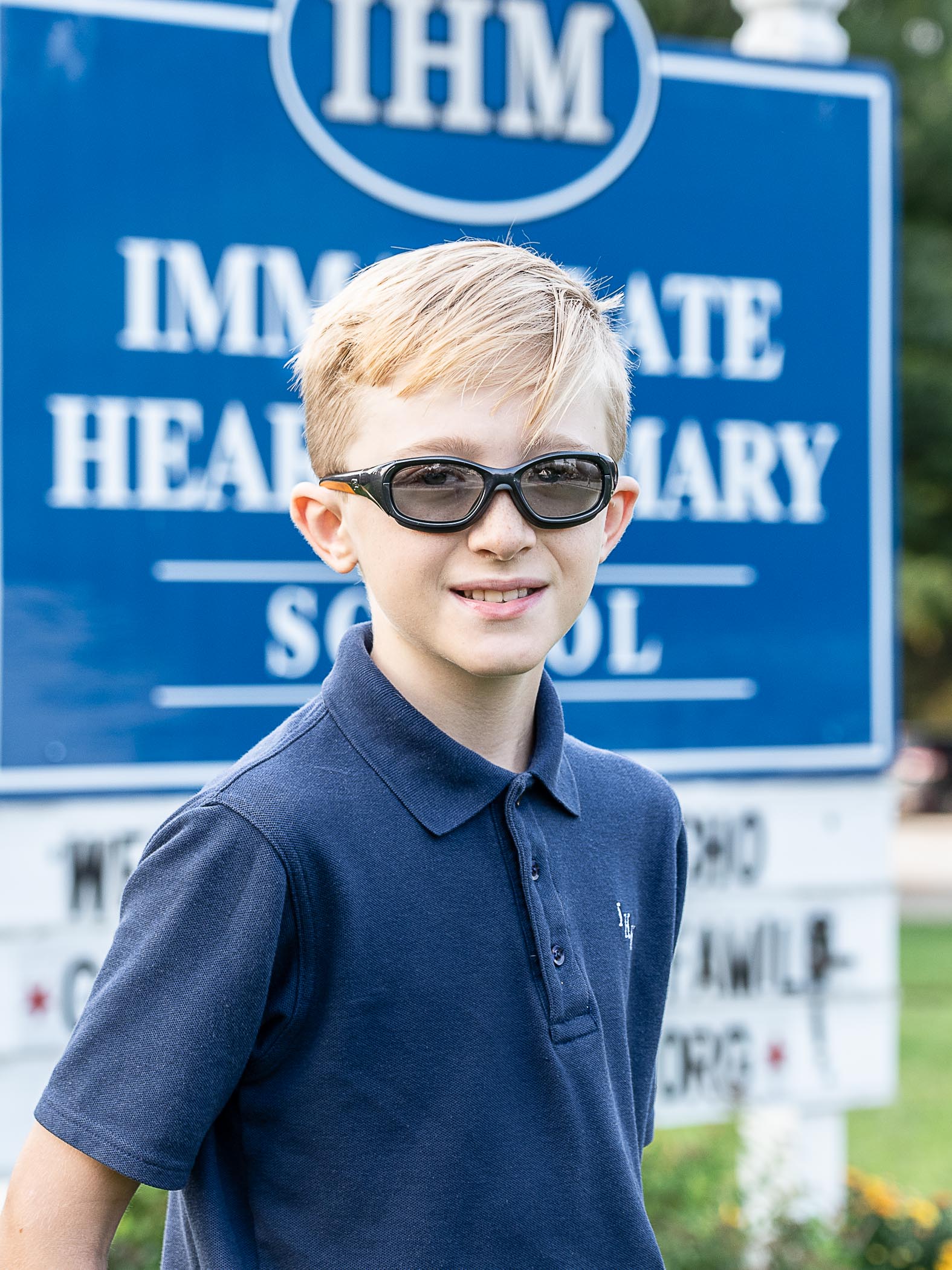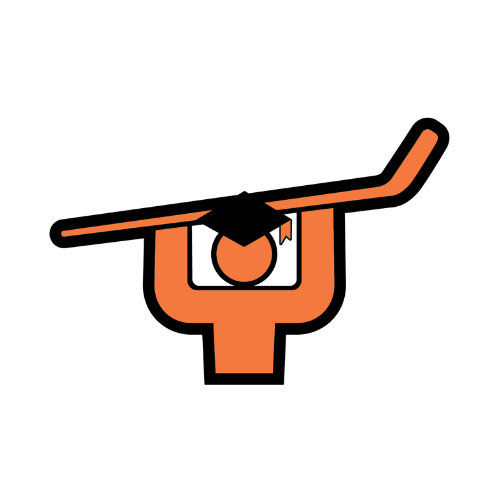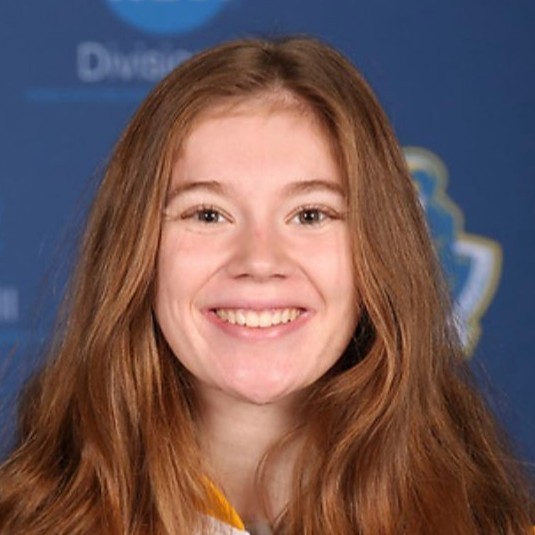 Your Support Goes Further
Thanks to the foresight of our late founder, Ed Snider, every dollar donated to the Snider organization is matched 2:1 – thereby, tripling your impact on our students.