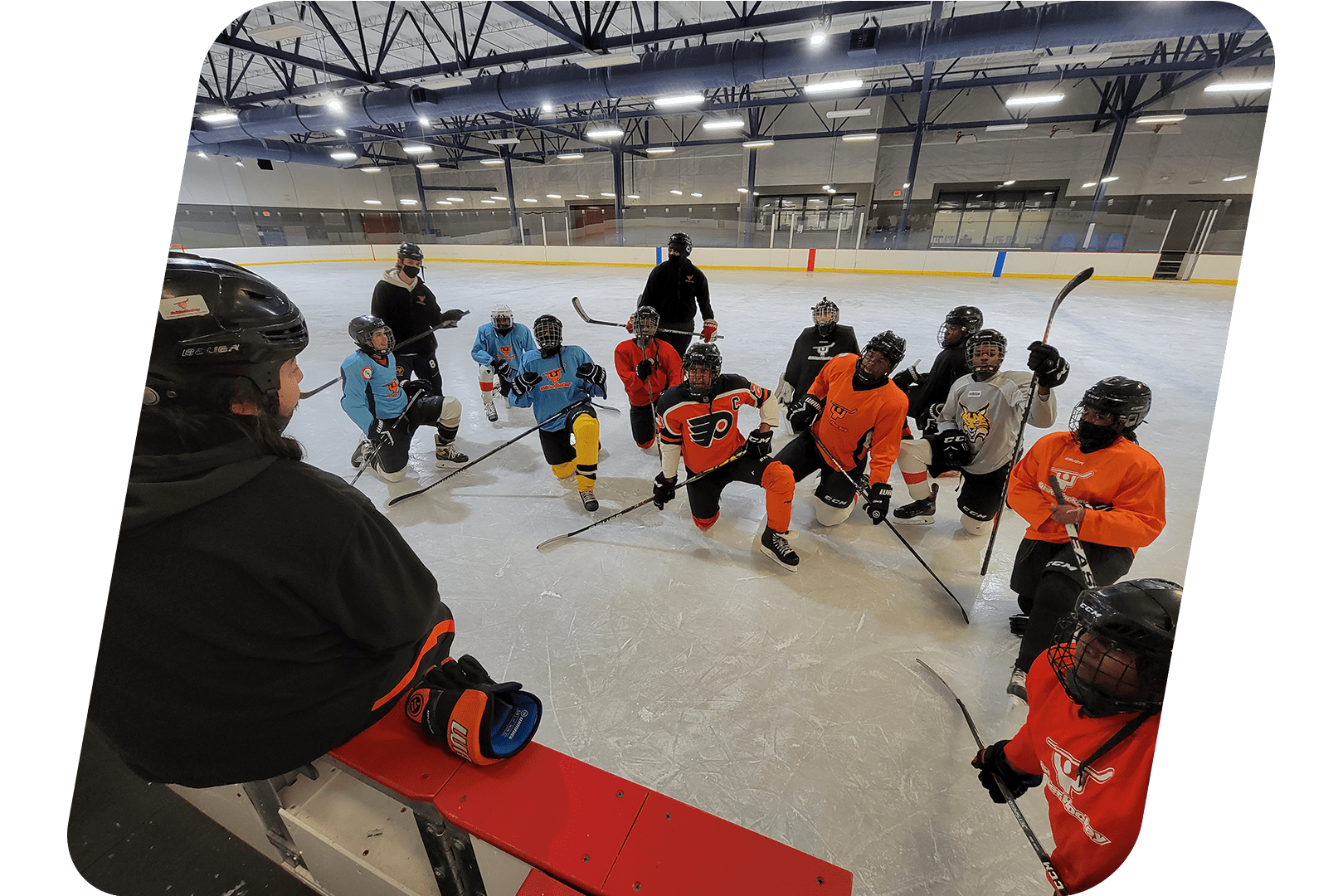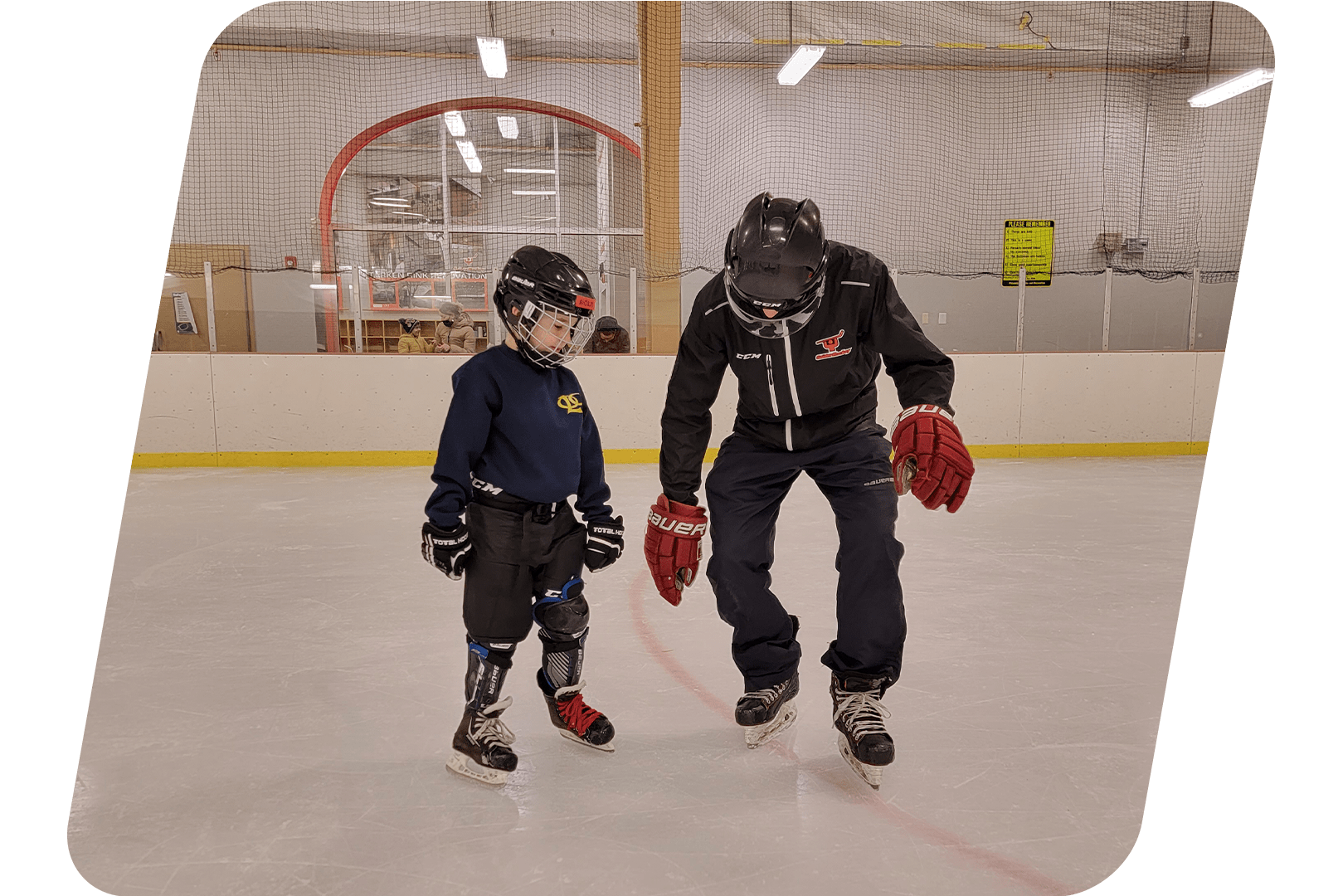 Character Development
Character Development
The Snider staff delivers age-appropriate character building lessons to students through the game of hockey both on and off the ice. Our time-tested Life Skills curriculum is designed to build a foundation of respect, friendship, and teamwork among students while helping them hold themselves accountable, navigate their emotions, and make positive choices in their lives.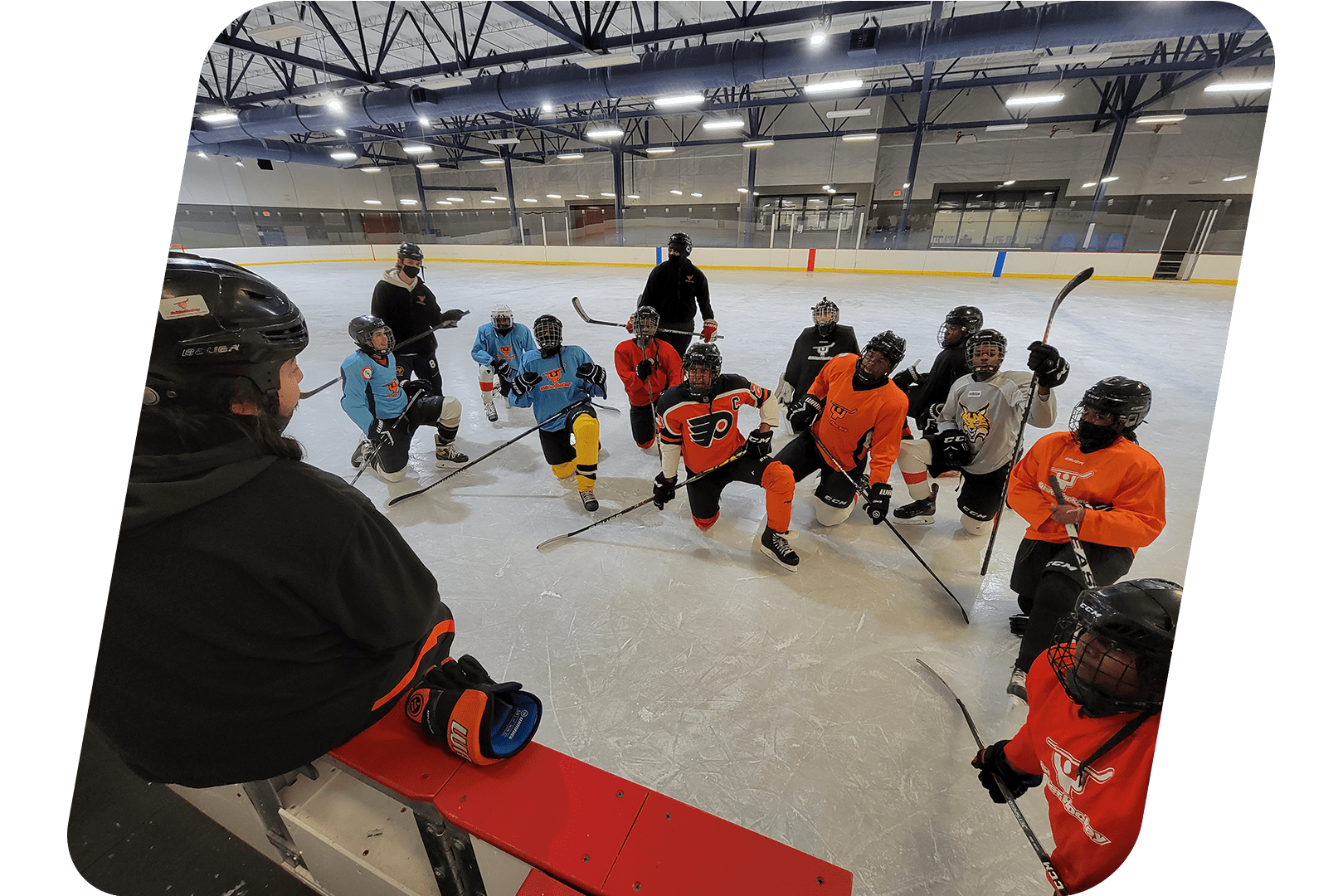 "We do the right thing, not the easy thing"
The Snider Coaching Philosophy
Improved Social-Emotional Learning Skills
by the numbers
80% of Snider students show advanced levels of academic self-efficacy.
75% of Snider students exhibit advanced levels of self-confidence and goal orientation.