Snider Programming Locations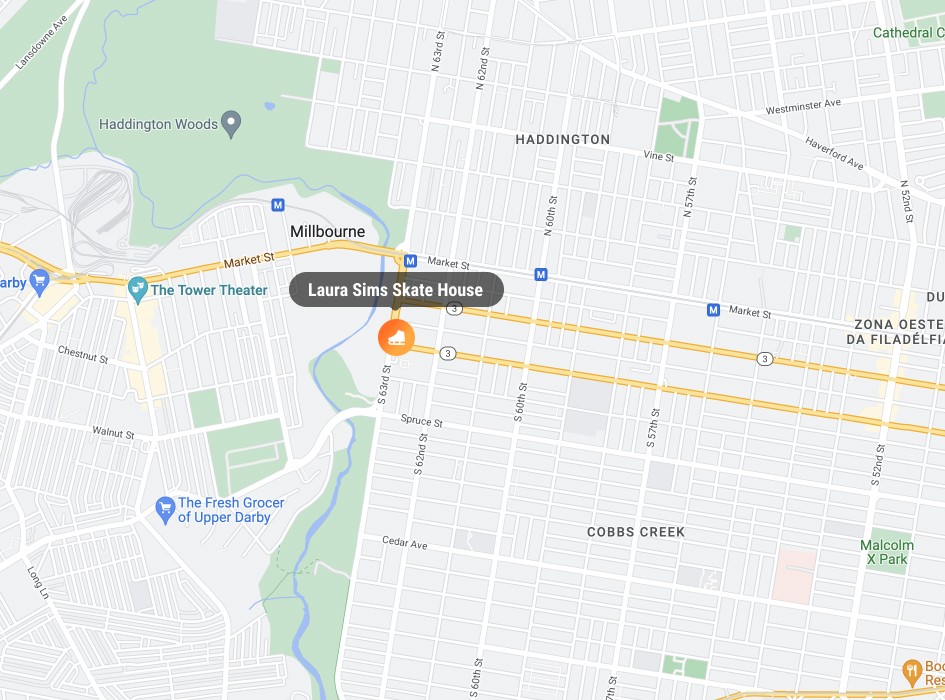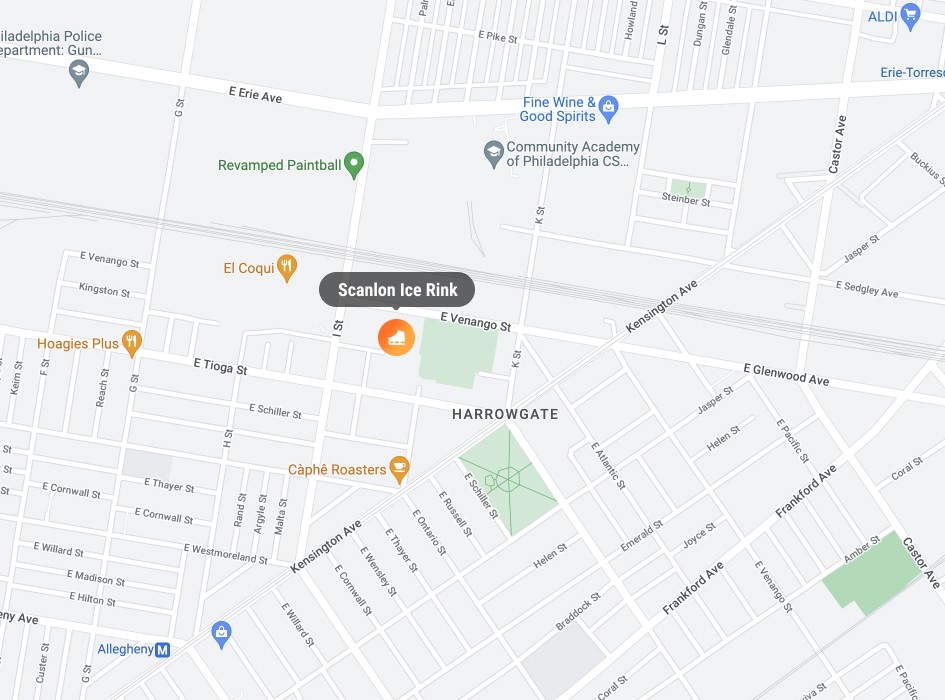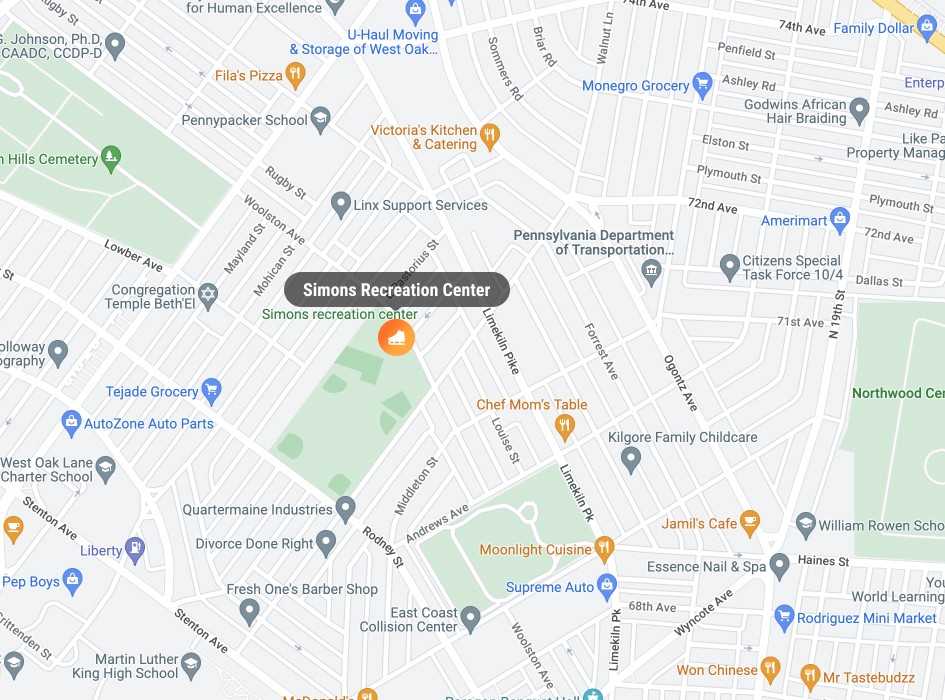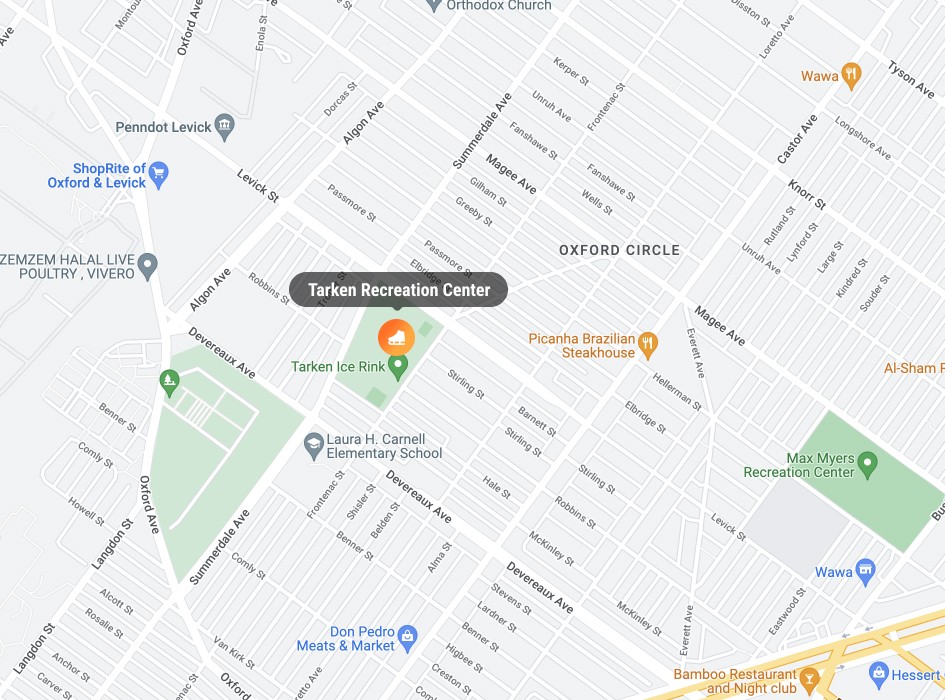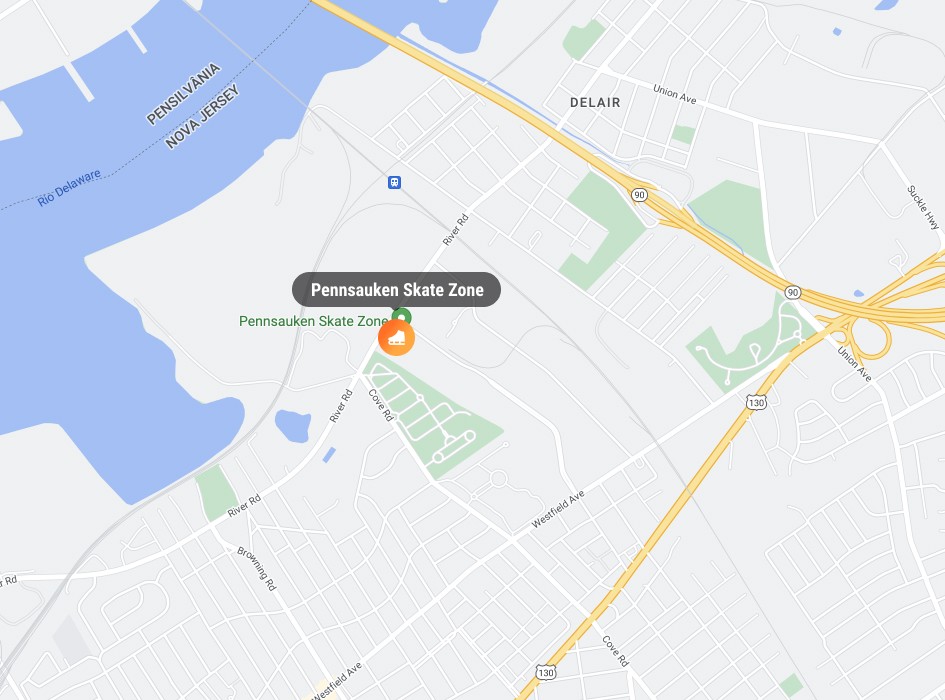 have questions?
Frequently Asked Questions
Students must enroll in Snider by completing our online registration form. Please note that submitting a registration form does not guarantee participation.
No, all Snider programs are offered at no cost to participants.
Students must be Philadelphia residents and between the ages of 5-16 to qualify for Snider programming.
Of course! Our Learn to Skate program is designed to introduce children to ice skating in a fun and safe environment.
Snider provides skates and equipment to all students at no cost. Our coaches ensure that all students are wearing properly-fitting equipment before stepping onto the ice.
All Snider coaches must complete an employment application and several required background clearances before being permitted to coach. Please visit our hiring portal to view all of our current employment opportunities.
There are lots of ways to support Ed Snider Youth Hockey & Education. To connect directly with our Chief Development Strategist, please send an email to Summer Haran at [email protected].