About Ed Snider Youth Hockey & Education
OUR MISSION
The mission of Ed Snider Youth Hockey & Education is to create opportunity for under-resourced youth of the Greater Philadelphia Region to prosper in life.
CORE VALUES
Accountability
Excellence
Inclusiveness
Integrity
Opportunity
Teamwork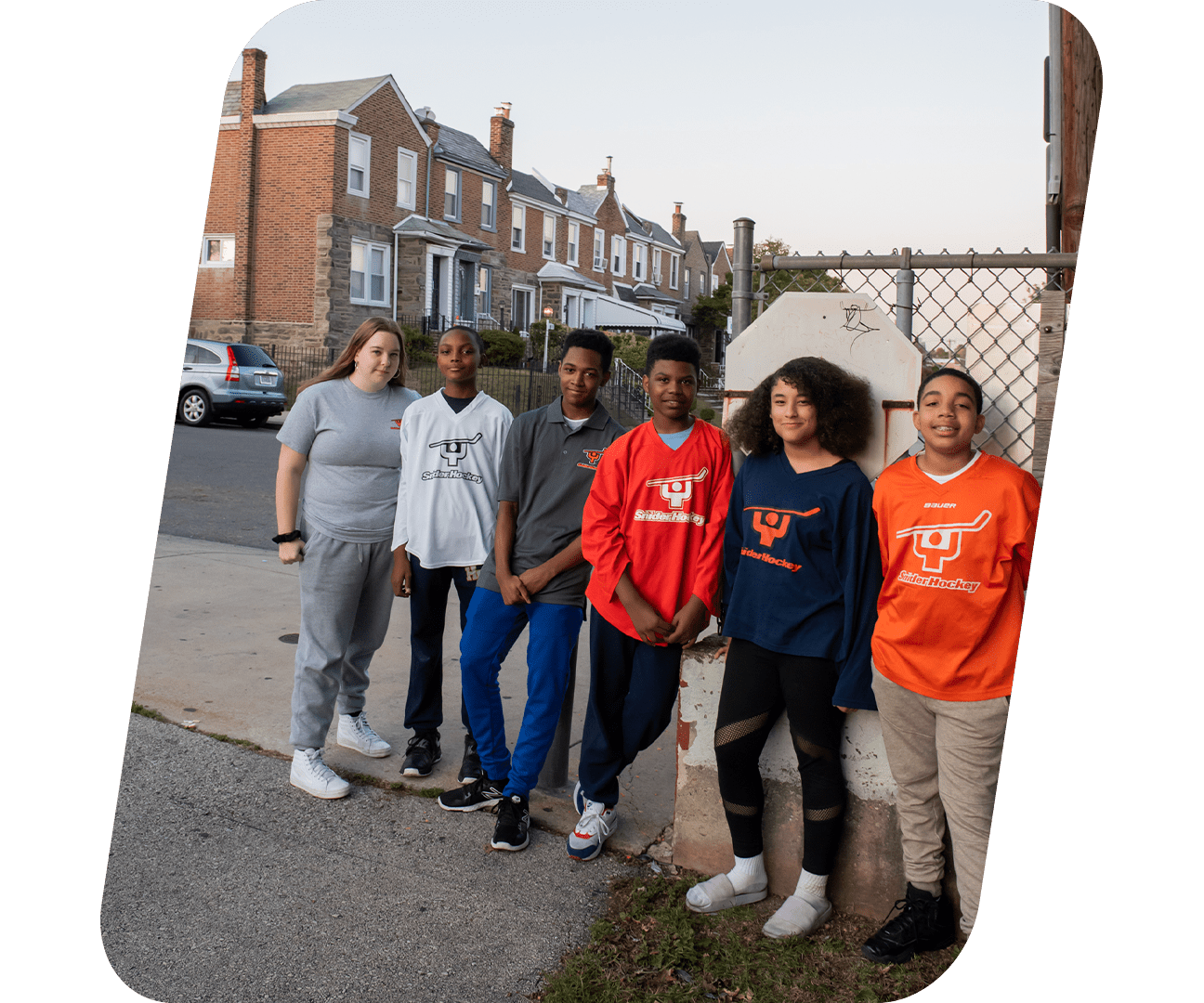 Meet our founder
Ed Snider Youth Hockey & Education (Snider) was created by the late Philadelphia Flyers Chairman, Ed Snider, in 2005 as his personal commitment to teach children important life lessons and empower them to build health, happy, productive lives.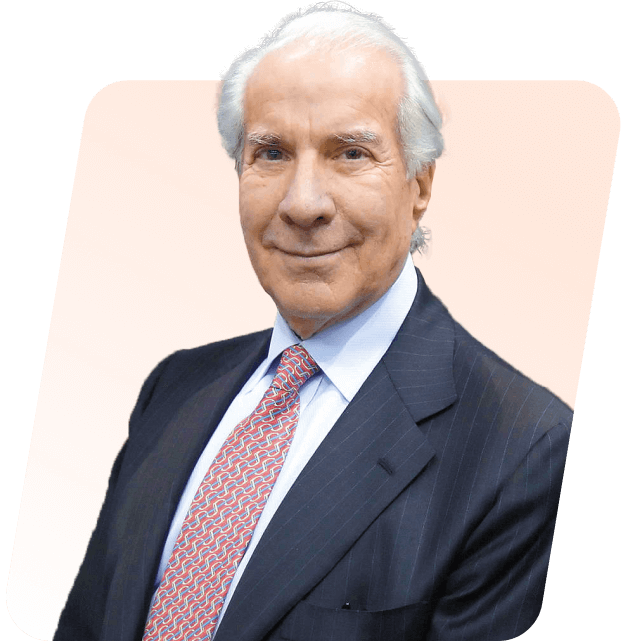 Get to Know Our Leadership
Snider Board of Directors
Comprised of Business and Thought Leaders throughout the Greater Philadelphia Area
Meet the Ed Snider Youth Hockey & Education Team
Learn more about our dedicated and dynamic full-time staff
SCOTT THARP

PRESIDENT/CEO

KATY HSIEH

SENIOR VICE PRESIDENT, DEVELOPMENT

CHRIS NEWTON

VICE PRESIDENT, POSTSECONDARY SUCCESS & PROGRAM SUPPORT

DAN RUDD

VICE PRESIDENT, PROGRAM DELIVERY

SAM NAPIERKOWSKI

DIRECTOR, POSTSECONDARY SUCCESS

GIL SCHAFFER

DIRECTOR, AGE BASED PROGRAMS

JACOB SCOTT

DIRECTOR, EVALUATION & STRATEGY
Your Support Goes Further
Thanks to the foresight of our late founder, Ed Snider, every dollar donated to the Snider organization is matched 2:1 – thereby, tripling your impact on our students.