Registration Overview
Ed Snider Youth Hockey & Education uses the sport of hockey to educate and empower under-resourced youth in Philadelphia. In alignment with our mission, we prioritize welcoming new registrants who live in the neighborhoods immediately surrounding our rinks and/or have limited access to high-quality after school programs.
All new students who pre-register will begin participating in our Learn to Skate Program, with no experience required! This program not only teaches students how to ice skate, but also teaches valuable Life Skills Lessons and invites students to develop a love of reading and learning.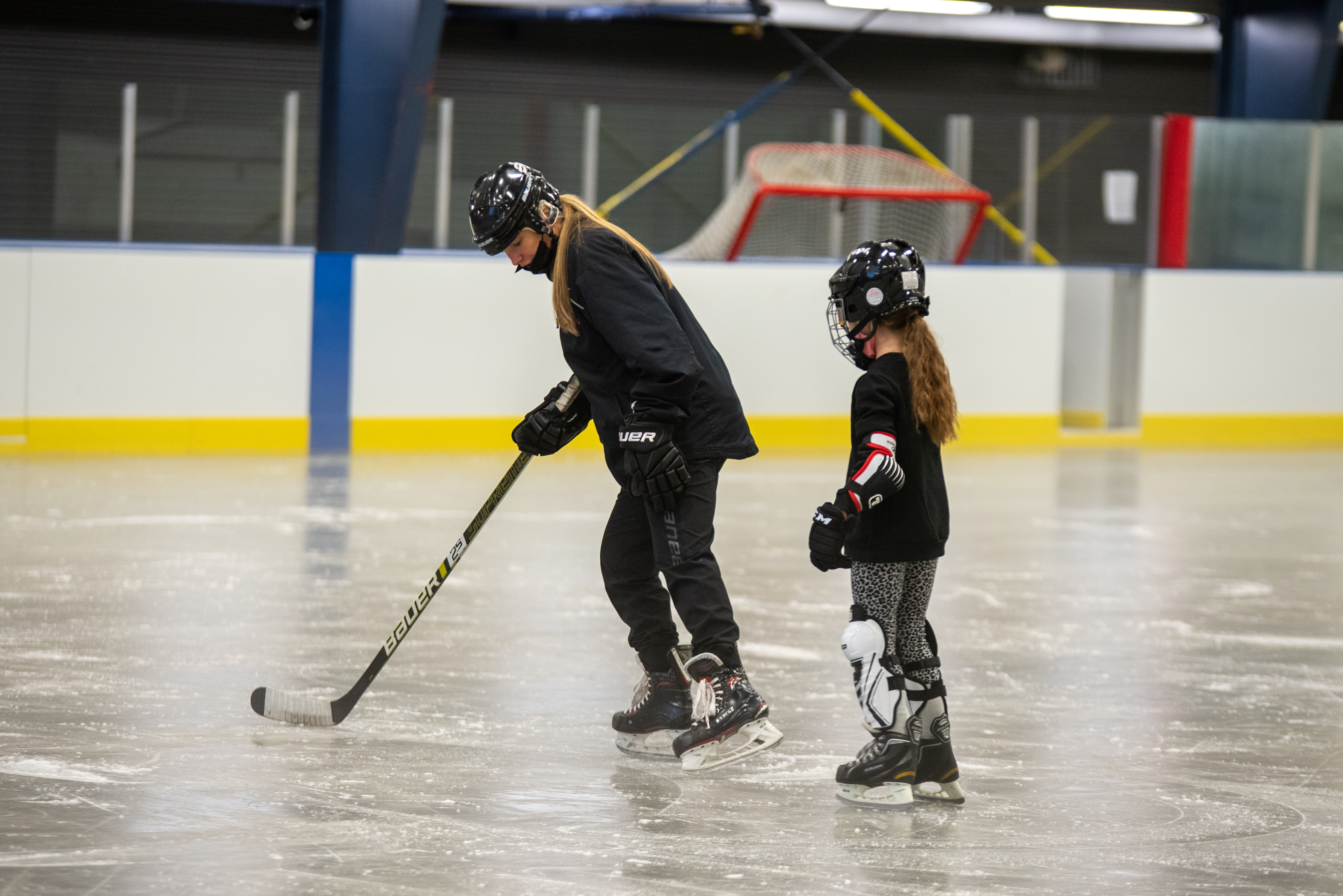 Registration Questions?
See Our Frequent Asked Questions
Students must enroll in Snider by completing our online registration form. Please note that submitting a registration form does not guarantee participation.
Students must be Philadelphia residents and between the ages of 5-16 to qualify for Snider programming.
Of course! Our Learn to Skate program is designed to introduce children to ice skating in a fun and safe environment.
Snider provides skates and equipment to all students at no cost. Our coaches ensure that all students are wearing properly-fitting equipment before stepping onto the ice.
No, all Snider programs are offered at no cost to participants.