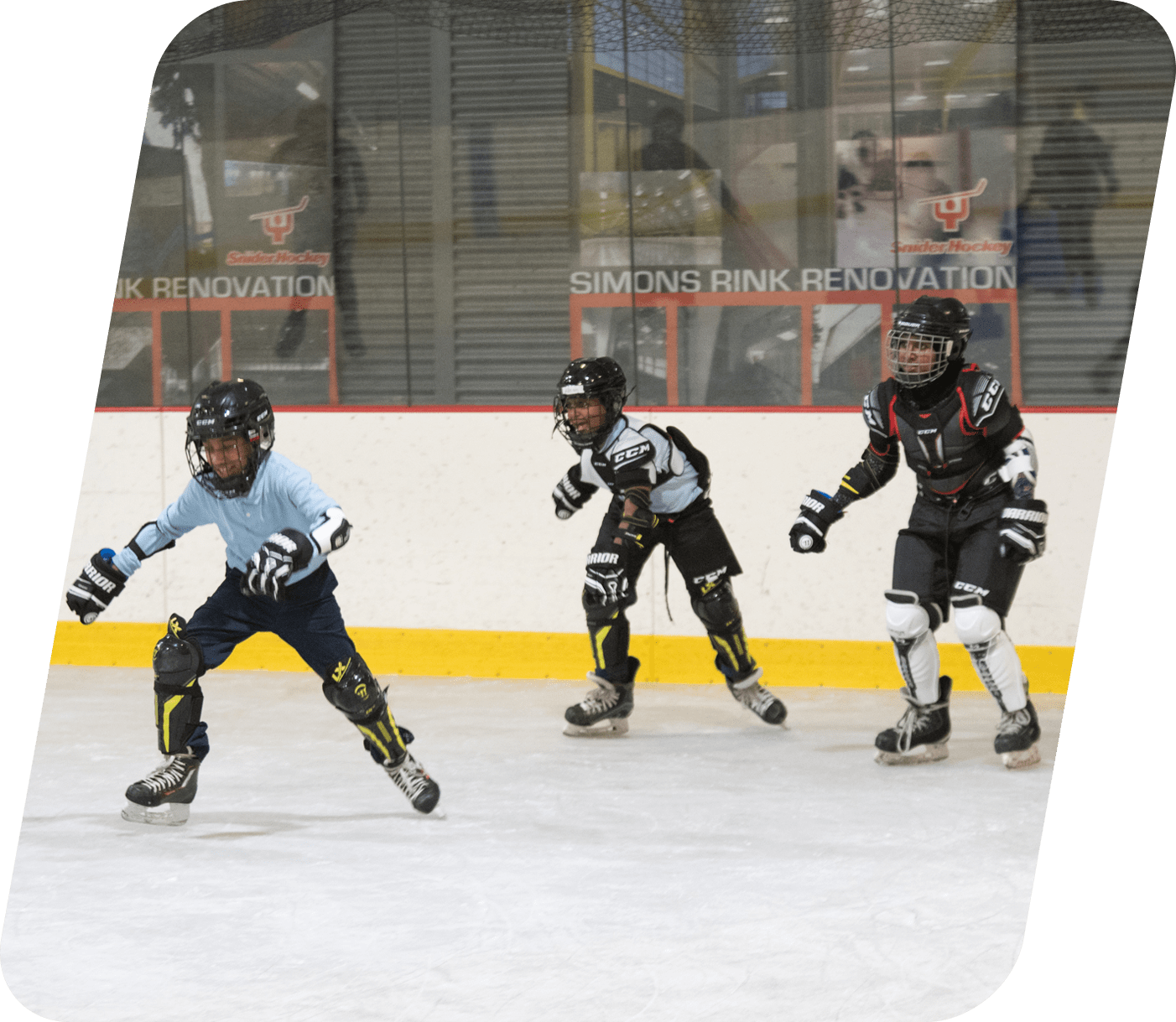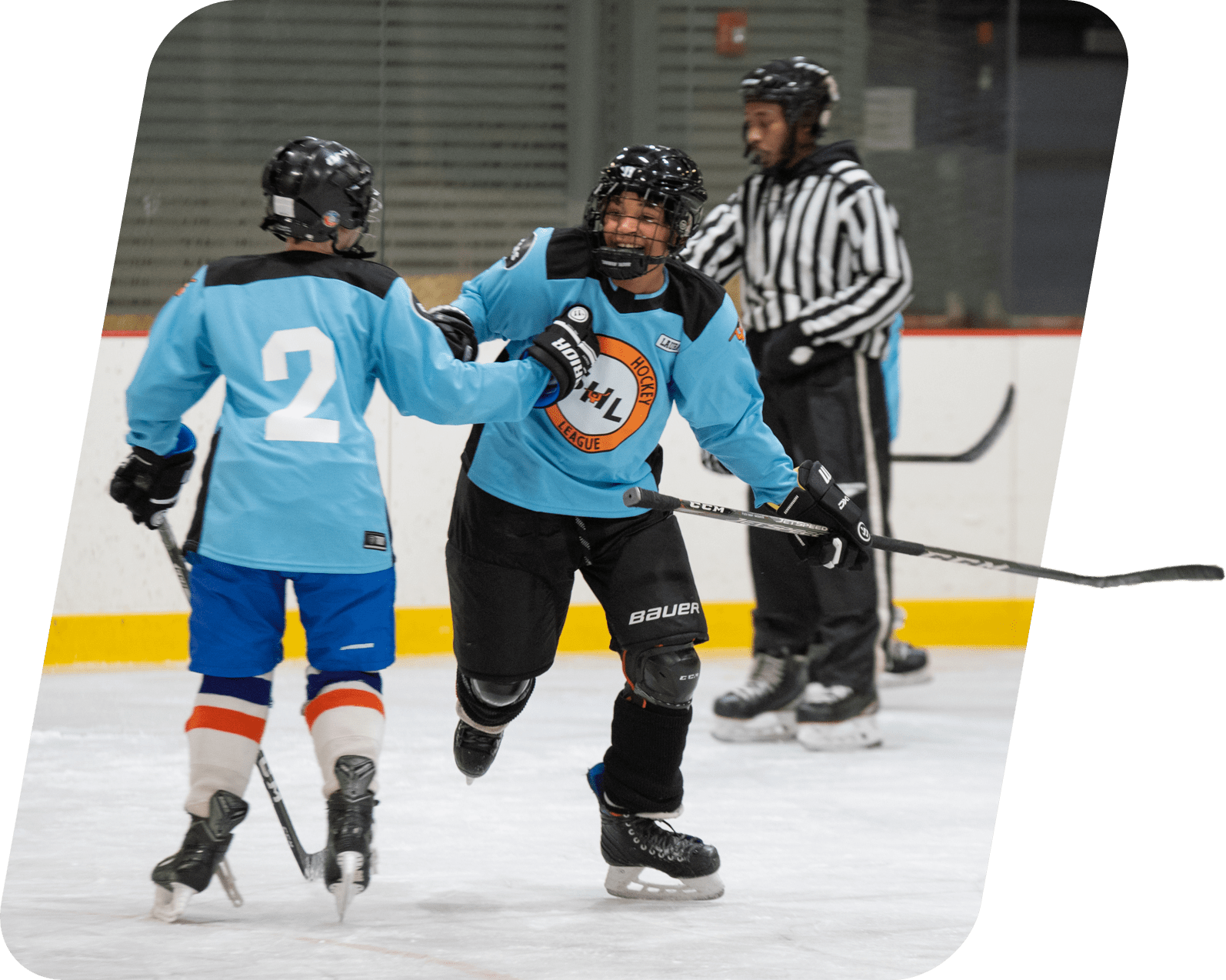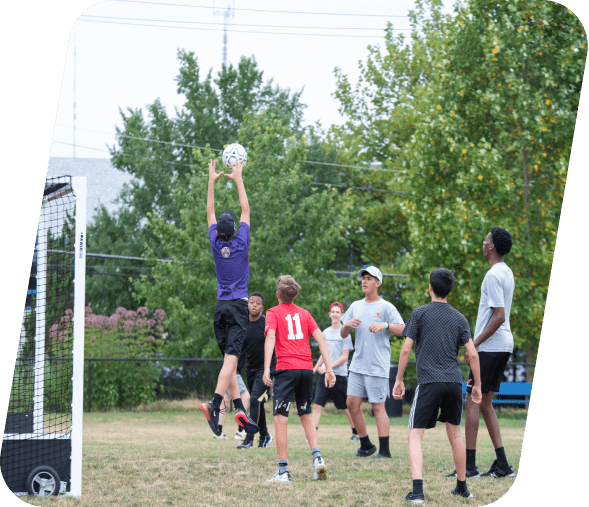 Year-round programs for everyone
Snider Hockey League (SHL)
Introductory Programs
Introductory Programs
Learning How to Skate and Play Hockey
Our Introductory Programs are designed to create a welcoming and fun environment for students of all backgrounds who are brand new to hockey and have no prior skating experience. All new registrants will participate in our 6-week beginner program that prepares students to take their first steps on the ice.
Snider coaches will focus on basic skating concepts to improve balance and coordination while introducing foundational Life Skills lessons such as friendship and respect.
After learning how to skate, students will be introduced to basic hockey skills while continuing to develop their skating and focusing on important Life Skills lessons such as teamwork and self-esteem.
All students in our Introductory Programs will receive free books and educational support in addition to on-ice activities.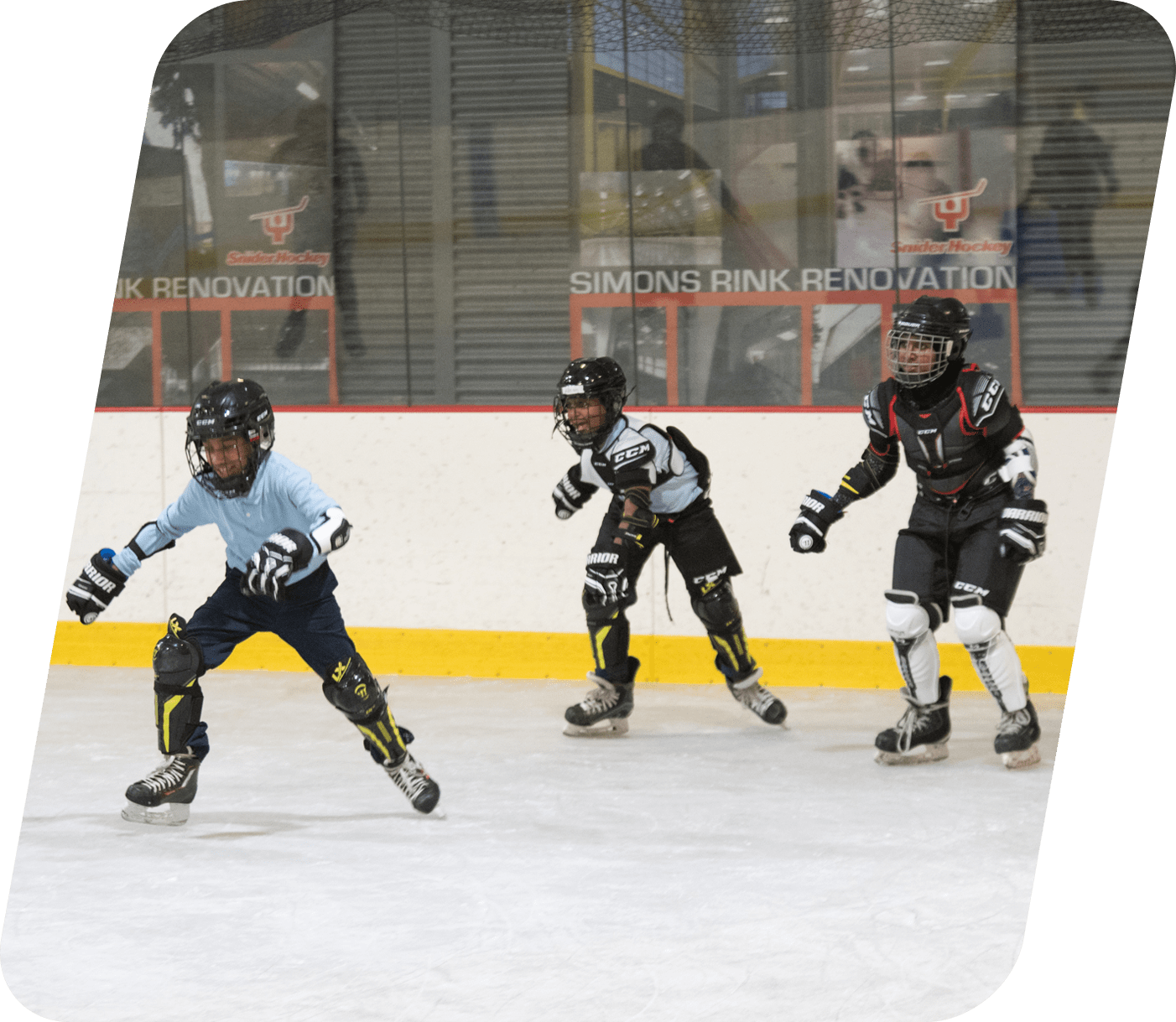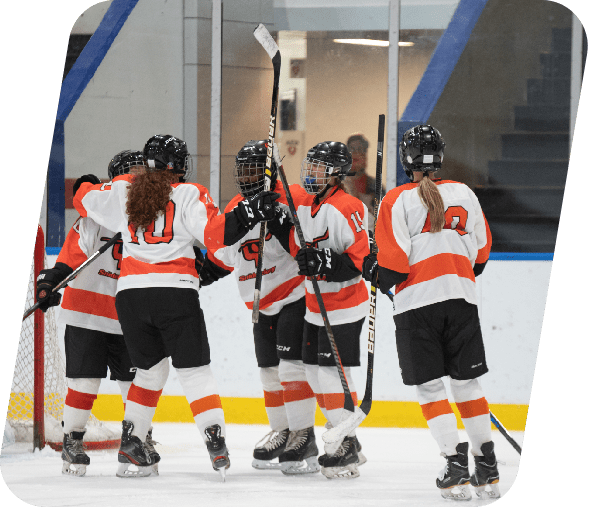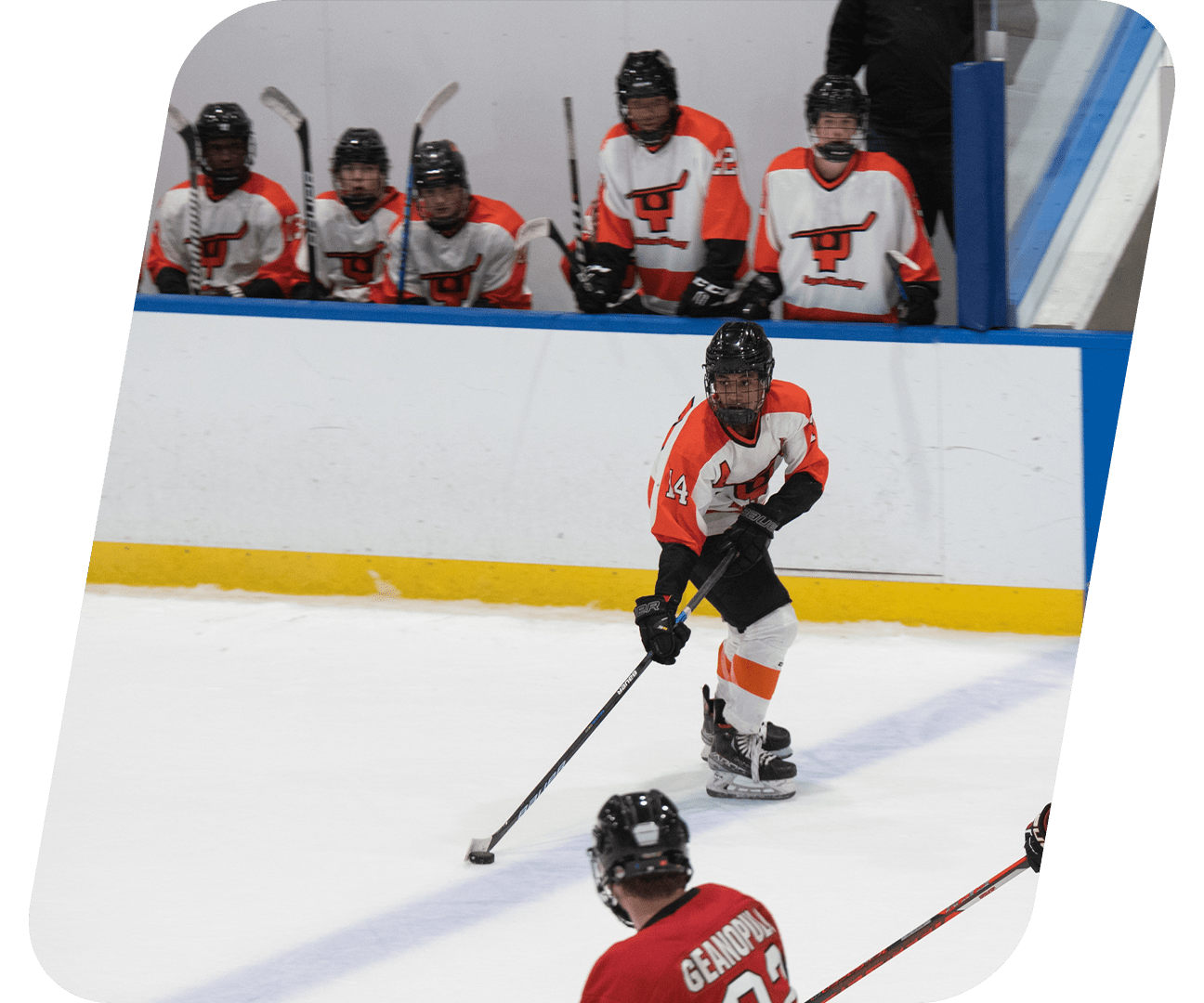 Compete to Grow
Girls Hockey
Girls Hockey
In addition to co-ed programs, Snider offers girls-only activities led by our all-female coaching staff. Girls hockey practices are held on a regular basis throughout the season and advanced players may elect to play on a co-ed or girls travel team. Girls-only summer camps are also offered during the offseason.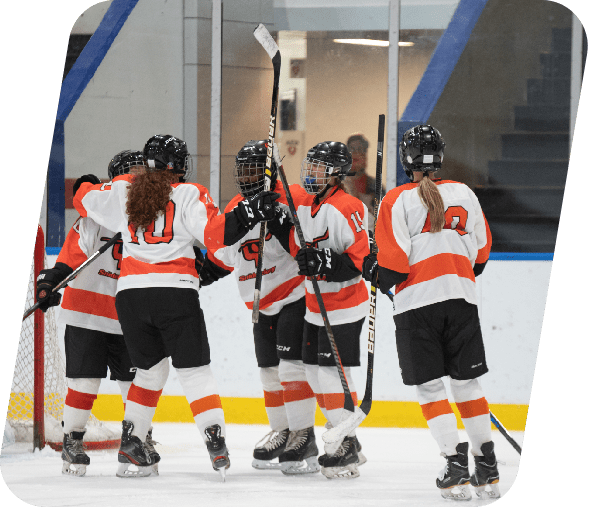 Snider Programming Locations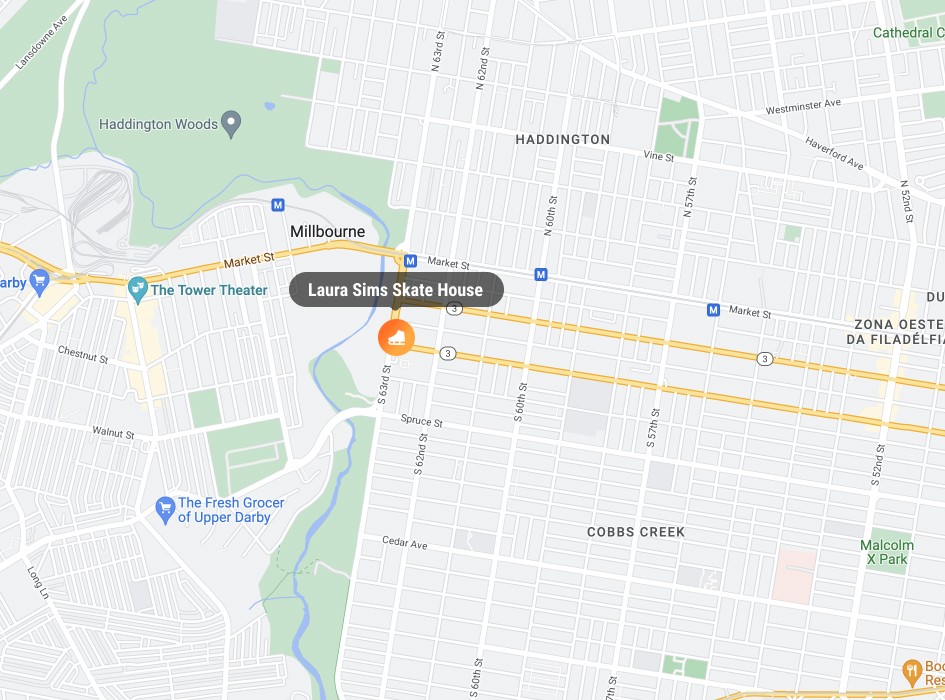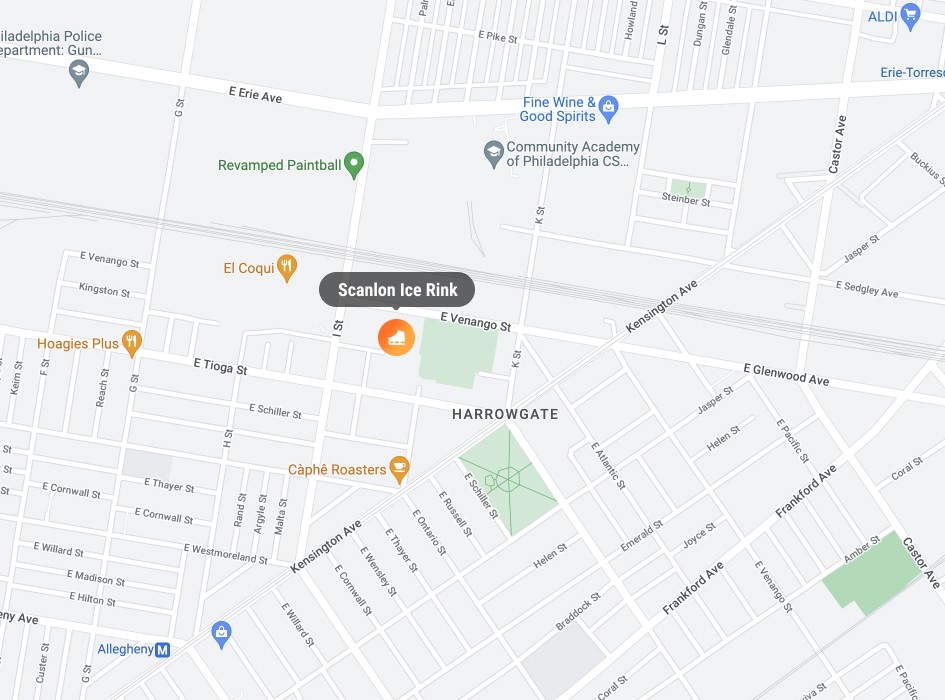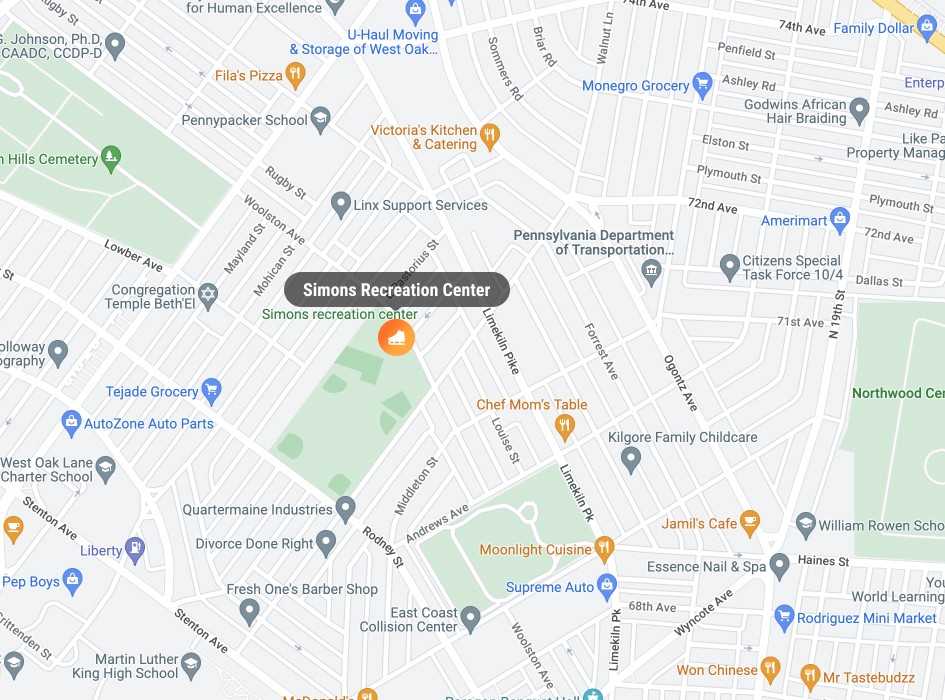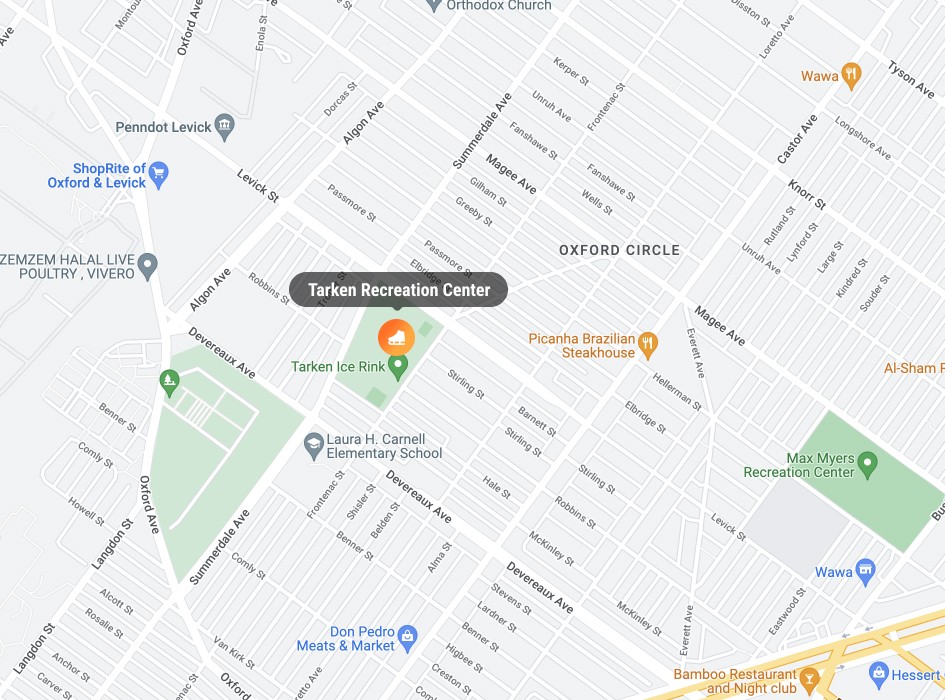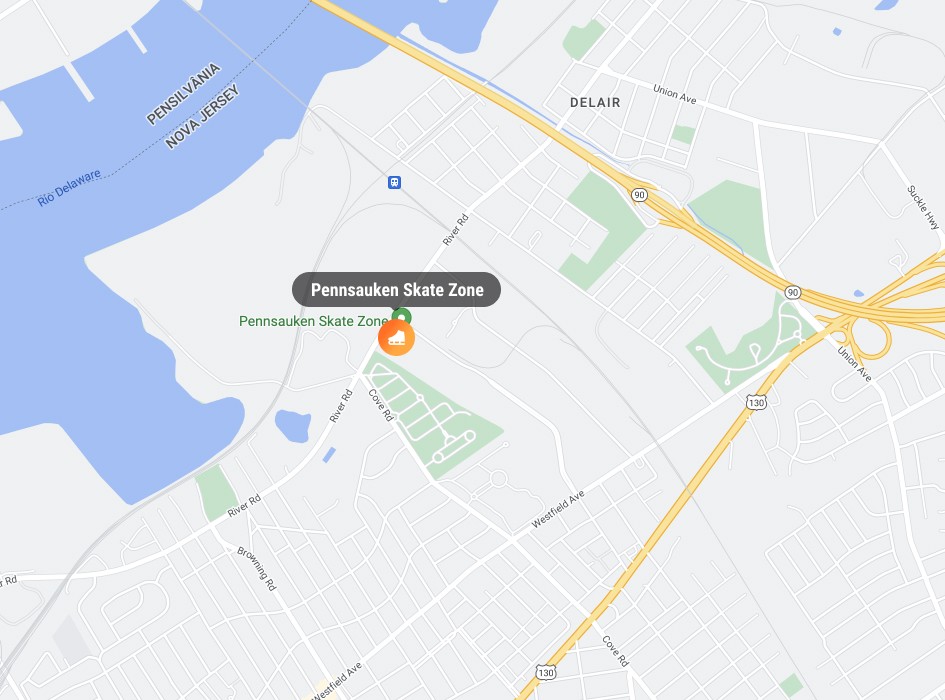 Your Support Goes Further
A Reputation for Life-Changing Impact