Snider's Impact: By The Numbers
GRADE-TO-GRADE MATRICULATION RATE
DOLLARS INVESTED IN SCHOLARSHIPS
YEARS OF SUSTAINED IMPACT
MATCHED FOR EVERY $1 DONATED
Maximizing the Potential of Every Student
10K+
ALL-TIME STUDENTS SERVED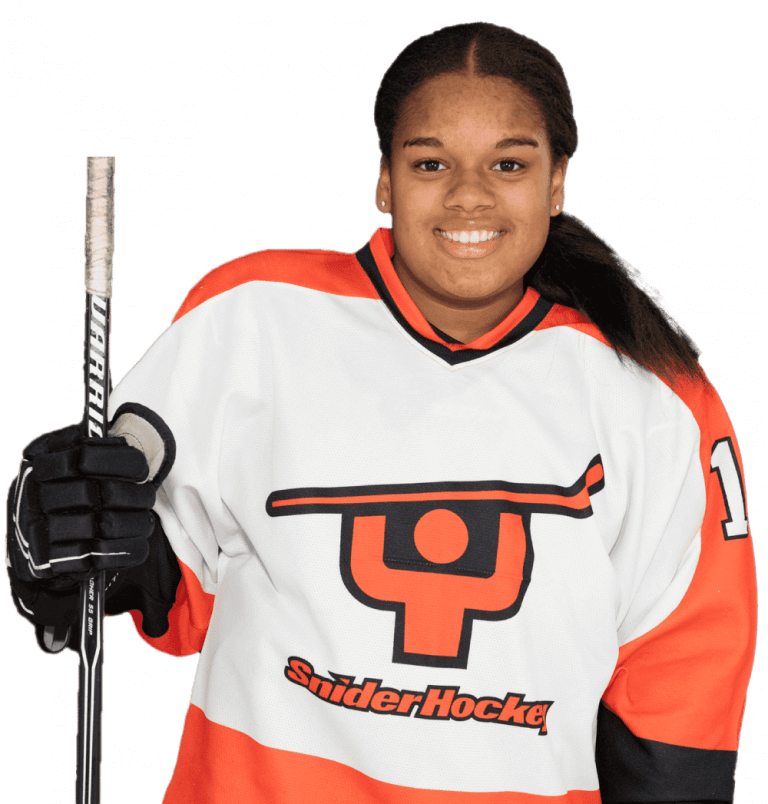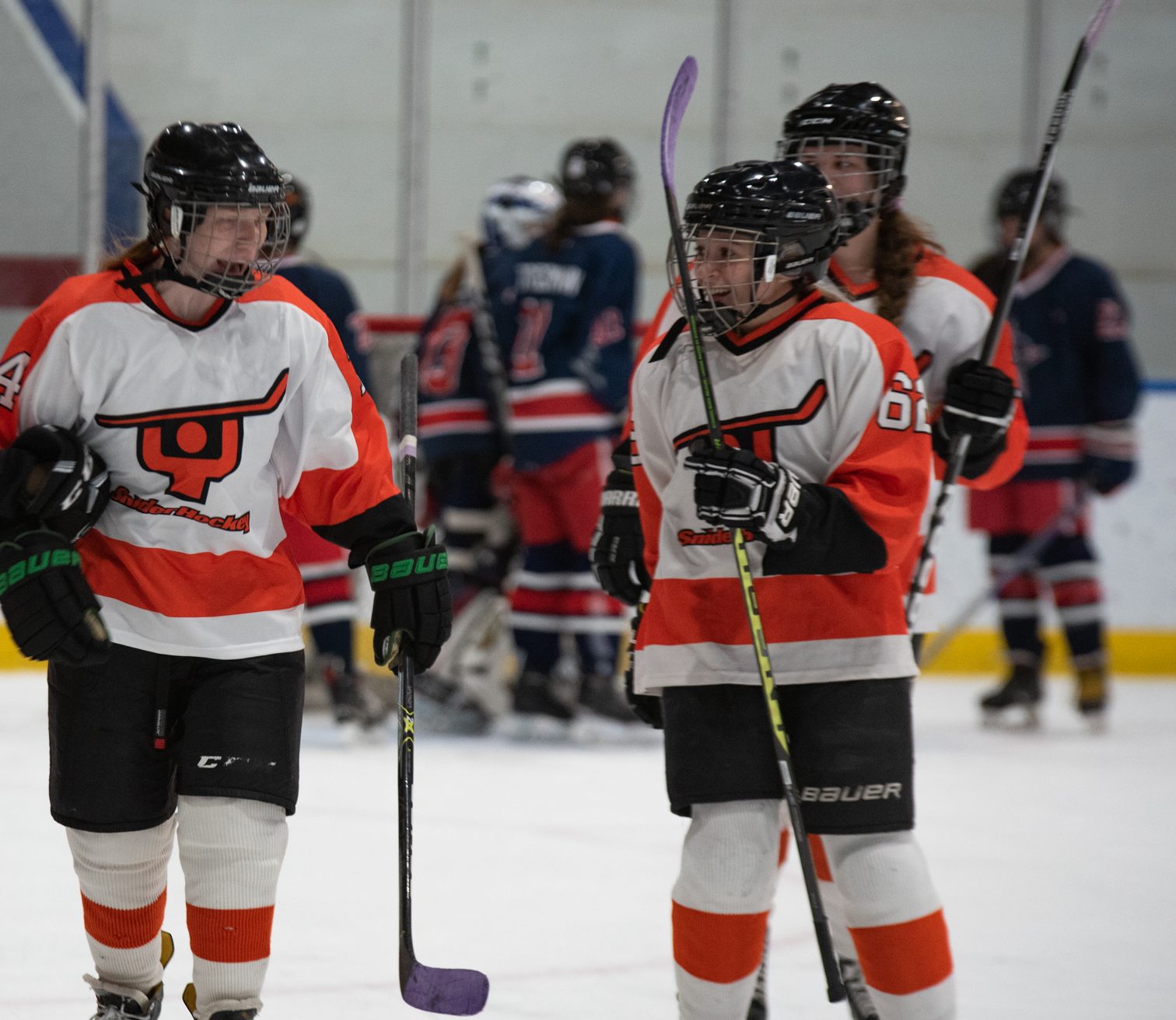 Achieve academic success as they matriculate from Crayons through College.
Consistently make healthy and thoughtful life choices.
Serve as positive role models for the next Snider generation.
Realize gainful and rewarding employment; and give back to their community.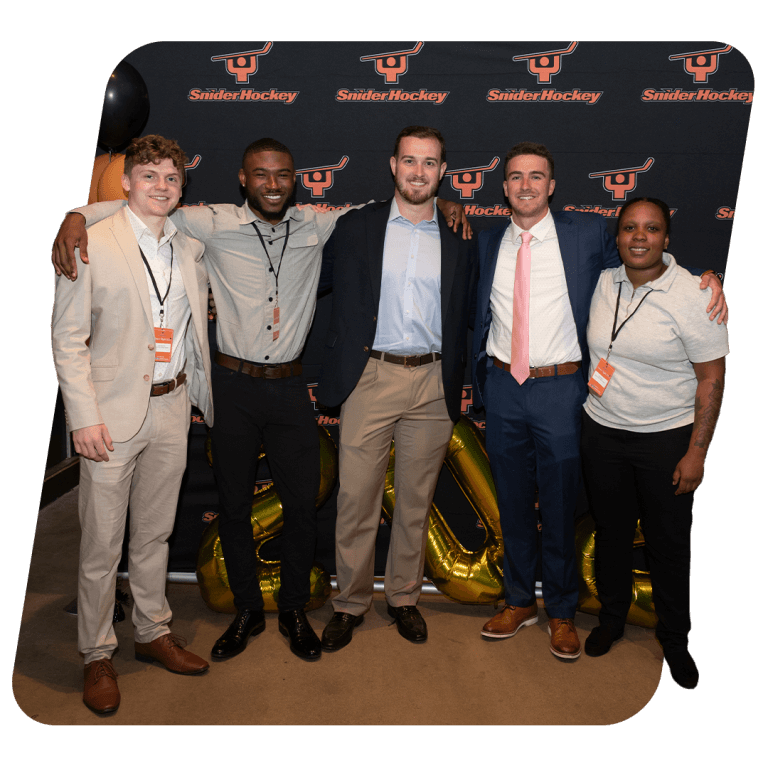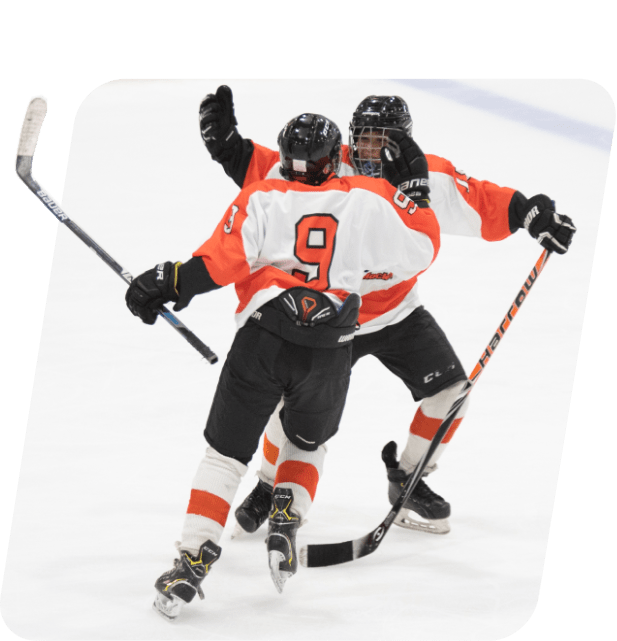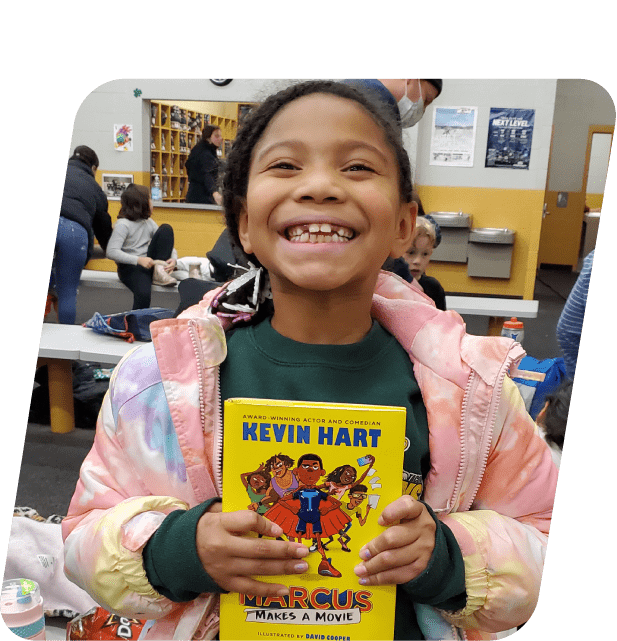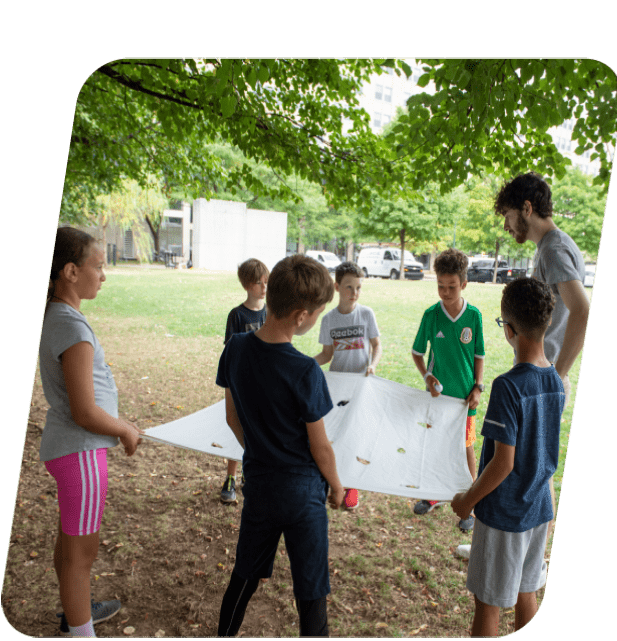 THE SNIDER PATHWAY TO SUCCESS
Ultimate Goal
Ultimate Goal
Though hockey will always be a part of our students' lives, we know that, as they mature, it may be a relatively smaller piece of a much bigger future. Ultimately, we strive to help our students build happy, productive lives as good citizens who are eager to pay forward the life-changing experiences they've had as members of the Snider community.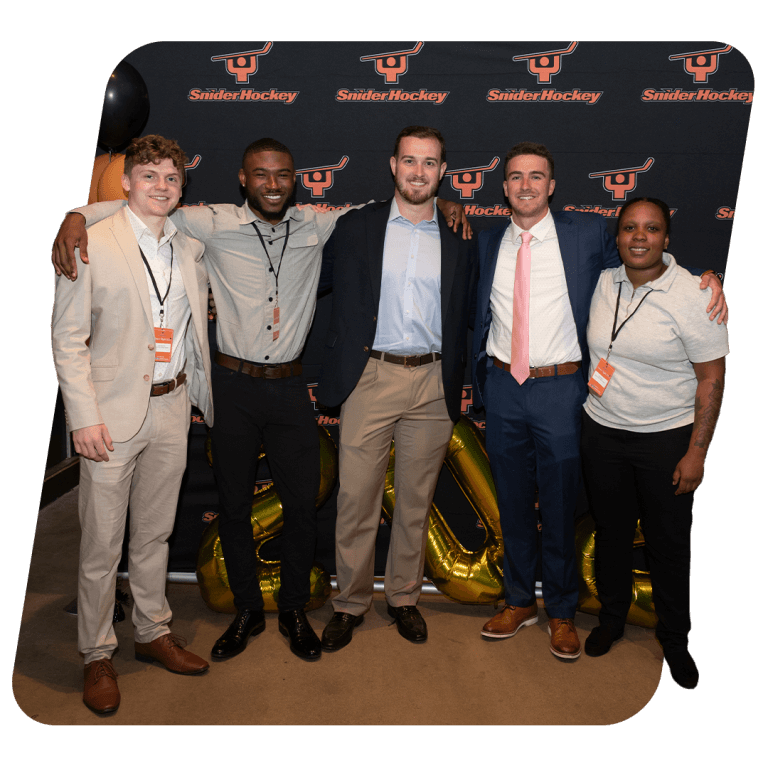 Your Support Goes Further
Thanks to the foresight of our late founder, Ed Snider, every dollar donated to the Snider organization is matched 2:1 – thereby, tripling your impact on our students.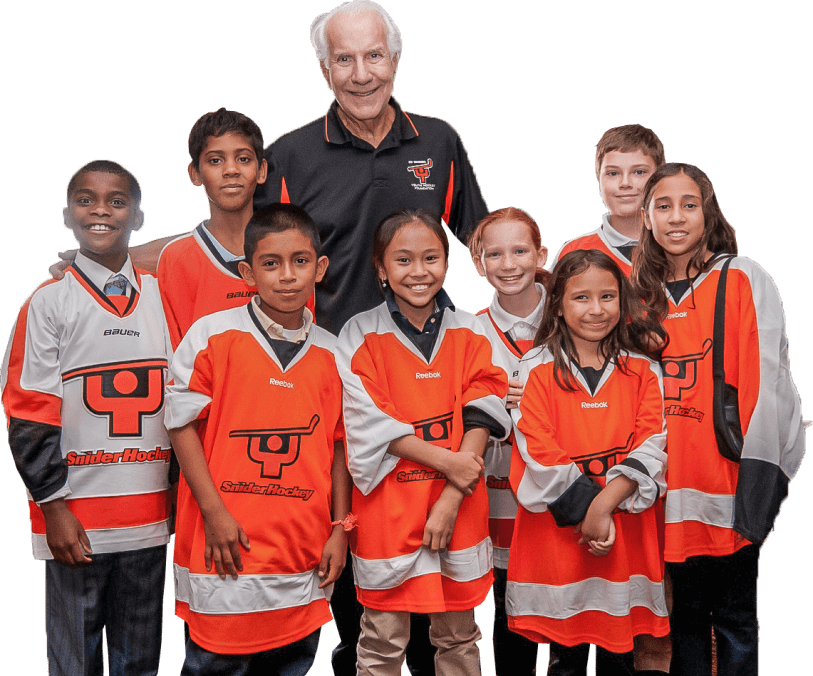 Join the Snider Community
Our cutting-edge After School Excellence Program that includes hockey, education and life skills programming, is offered at no cost to participants. Registrants must be Philadelphia residents and between the ages of 5-16 to qualify for Snider programming. Enroll online today!
Are you interested in positively impacting the lives of Philadelphia students? Explore our current employment opportunities and submit your application to join the Snider team.
Snider thrives in large part due to the philanthropic support of key stakeholders and friends. Many donors have made gifts to provide key in-kind services. Snider partners with regional nonprofits to assure that families have access to meet critical health, welfare, and emotional needs.